Oasis news, events, relevant healthcare resources and our monthly "Giving Voice" editorial column.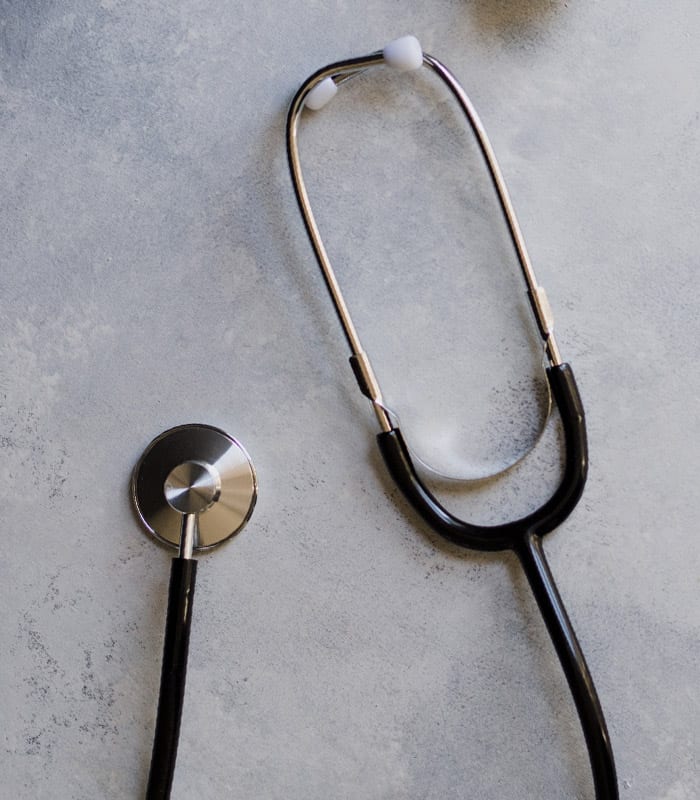 What's Happening at Oasis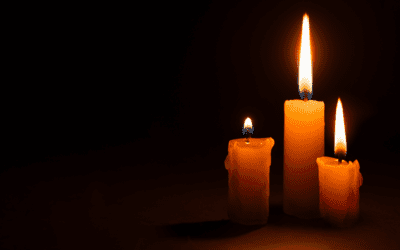 BY ANITA RUFF, OASIS FREE CLINICS EXECUTIVE DIRECTOR I have dreaded sitting down to write this week's Giving Voice. My plan was to focus on the community reading of "Rough Sleepers" and how our community is taking care for those who experience homelessness. This book...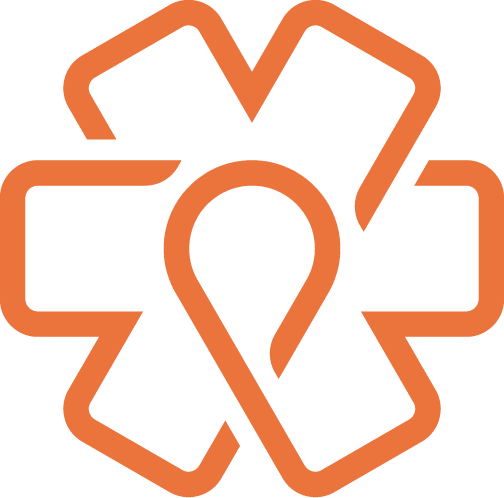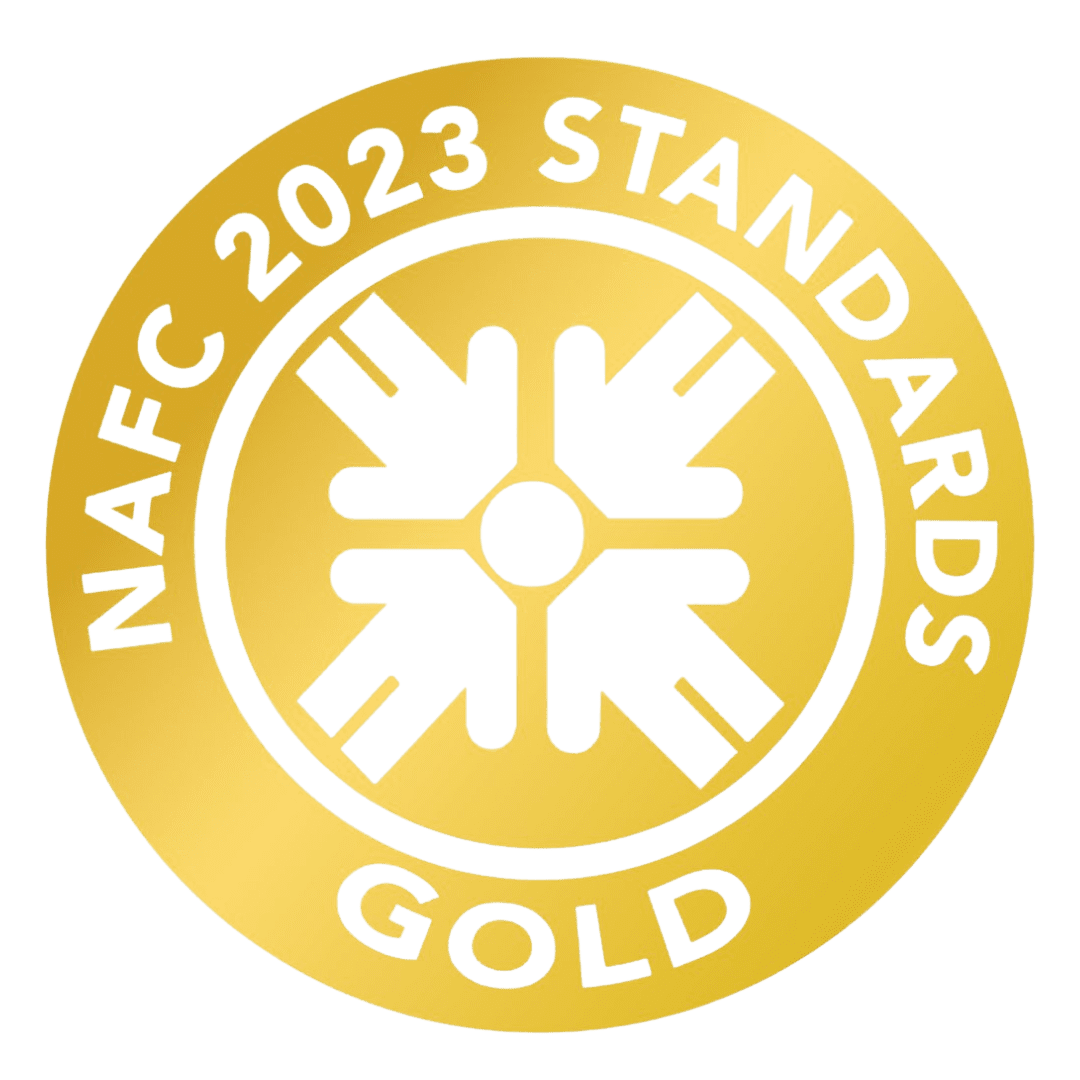 oasis@oasisfreeclinics.org
Sign up for our e-newsletter and stay connected with Oasis. 
66 Baribeau Drive
Suite 5B Box 1
Brunswick, ME 04011