Services We Offer
We offer no-cost, whole-person primary care medical and dental services to uninsured adults ages 18 – 64 in Midcoast, Maine. We also provide a Prescription Assistance Program to all community members who cannot afford their critical medications.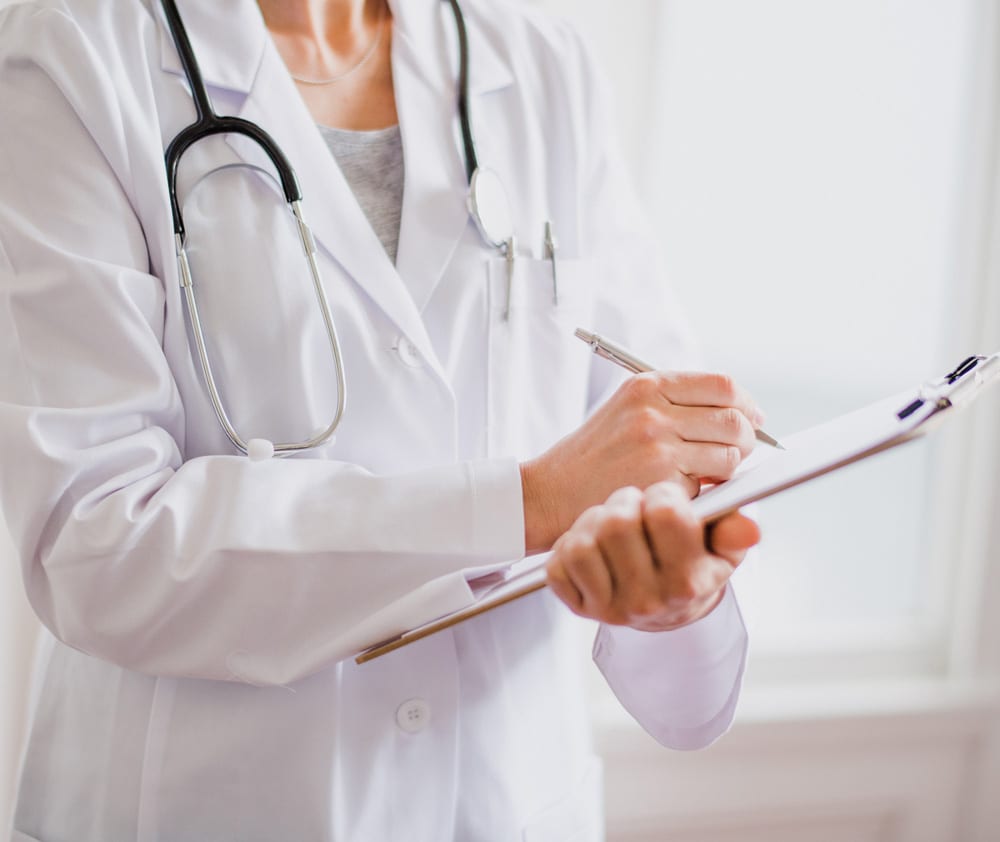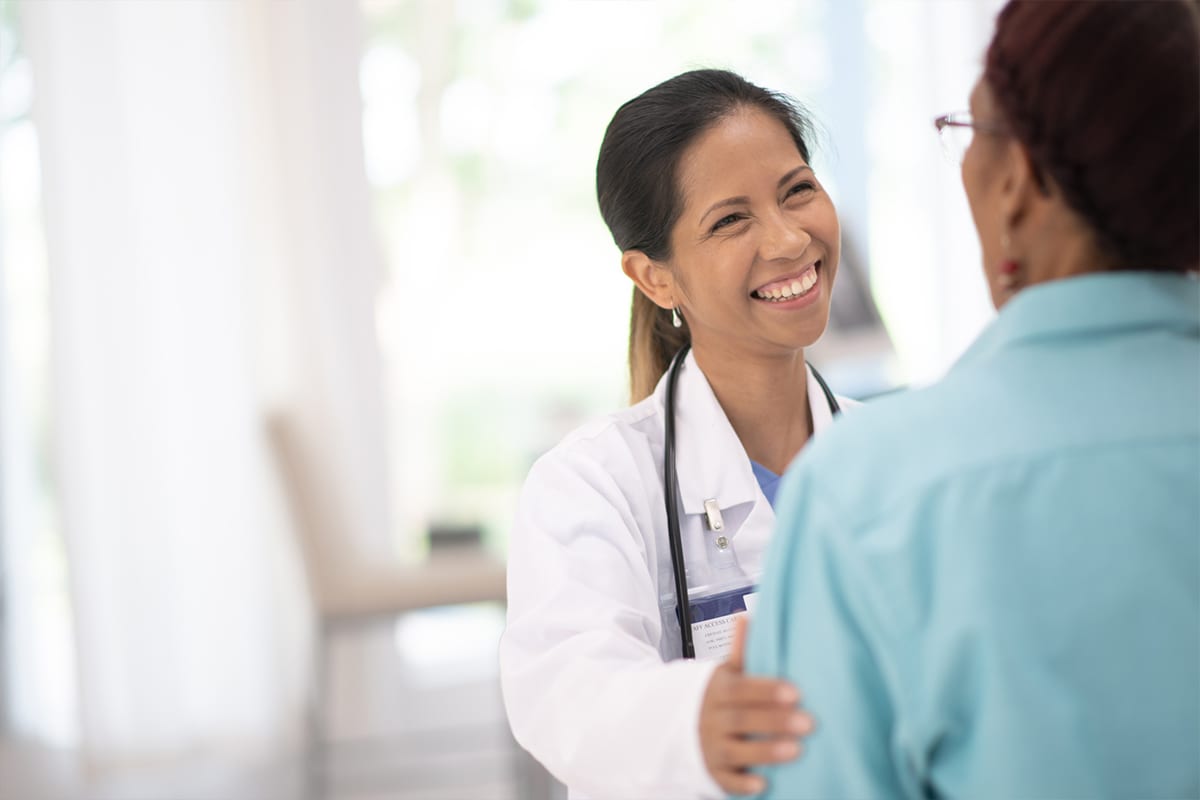 Medical Clinic
Open Monday – Friday, 8 am – 4 pm (closed from 12-1 pm)
By Appointment Only
Adult wellness and prevention visits
Women's health and wellness
Sick care
Chronic disease care
Limited mental health counseling services
Referrals to specialty care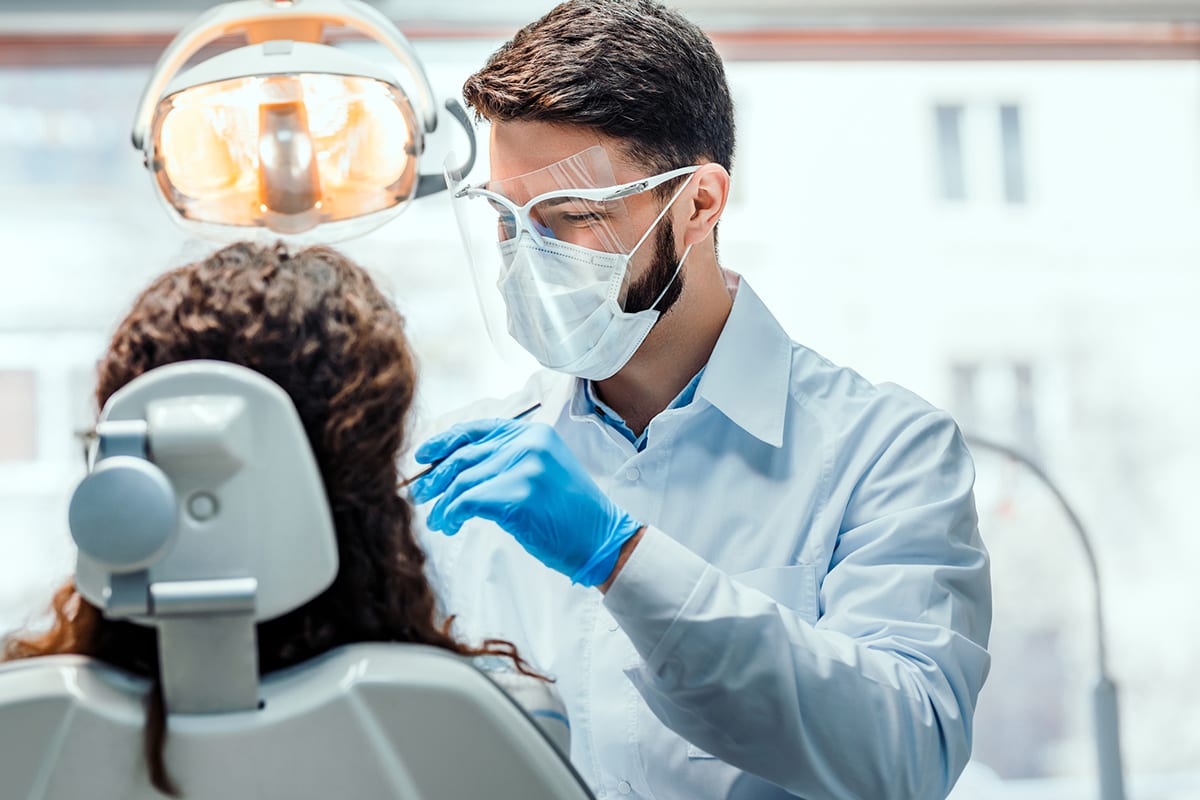 Dental Clinic
By Appointment Only
For Current Oasis Medical Patients Only
Dental exams
Cleanings
Restoration care and extractions
Community Prescription Assistance Program
The Oasis Community Prescription Assistance Program connects patients with programs that offer free medications. This program is open to both Oasis patients and patients of other practices. Your doctor must refer you to the program and you must live in the towns served by Oasis Free Clinics or have a provider who is located in one of the towns.
You or your doctor may contact the Oasis Community Prescription Assistance Program Coordinator at 207-721-9277 for more information. We will work with you to complete the applications. If approved, you will receive your medications quarterly. Most programs allow medication refills for a full year at no cost to you.
MaineCare Navigation
MaineCare is a state program that provides health insurance to adults and children with low incomes. We identify patients who may be financially eligible for MaineCare and help them with their applications. Our MaineCare Navigator follows their application through the submission and approval process, following up with patients if additional information is needed. She also works with patients when it is time to re-apply.
"I work at Oasis because I love being part of a team whose goal it is to help those that are currently in need – helping people who are often in an transitional time and hopefully helping them to the next step.  It is rewarding to see the progression of someone who just needed a helping hand to improve their situation." – Kim Dodge, CPAP Coordinator and MaineCare Navigator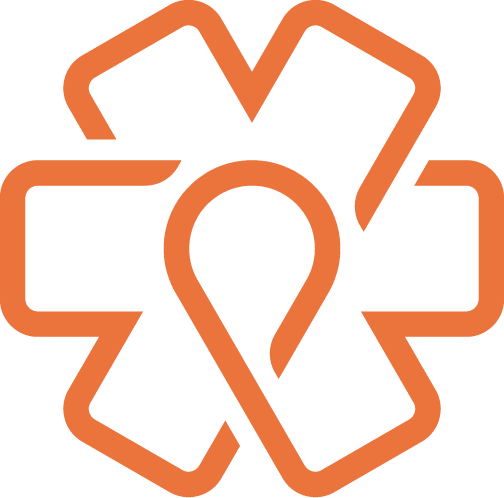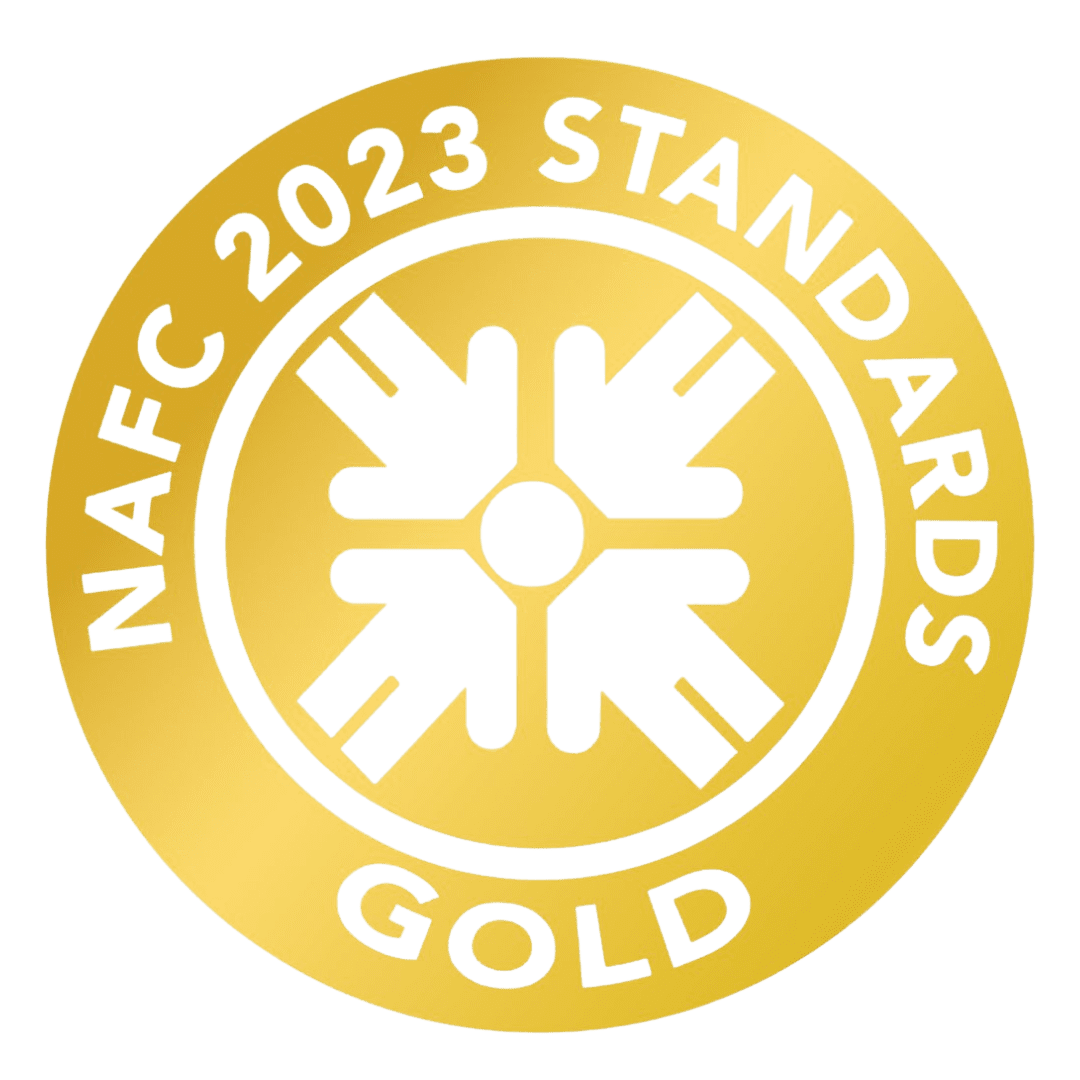 oasis@oasisfreeclinics.org
Sign up for our e-newsletter and stay connected with Oasis. 
66 Baribeau Drive
Suite 5B Box 1
Brunswick, ME 04011