Donate
Good public health improves entire communities and saves community resources. We all benefit when our friends and neighbors are healthy and safe. In this way and with a steadfast commitment to service, Oasis is changing lives and building a stronger community for all.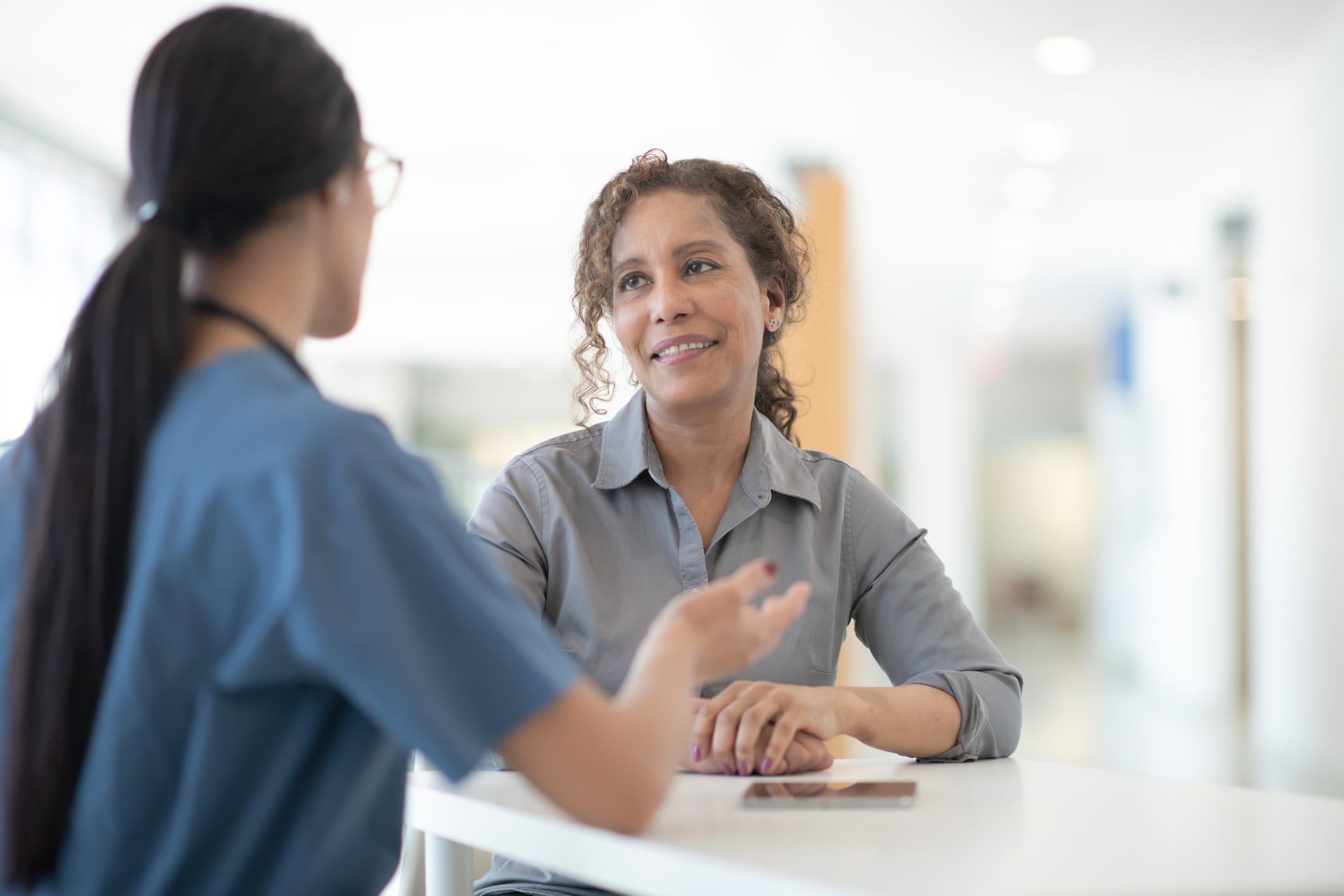 "We support Oasis because we believe all of our neighbors should have access to high-quality essential medical and dental care. As small business owners, partnering with Oasis is an integral component of fulfilling our mission to contribute to community vitality. The icing on the cake is that we enjoy the patients, staff, and volunteers at Oasis!"  – Anna and Dr. Chadd Cockrell, DMD, Owners, Casco Bay Dental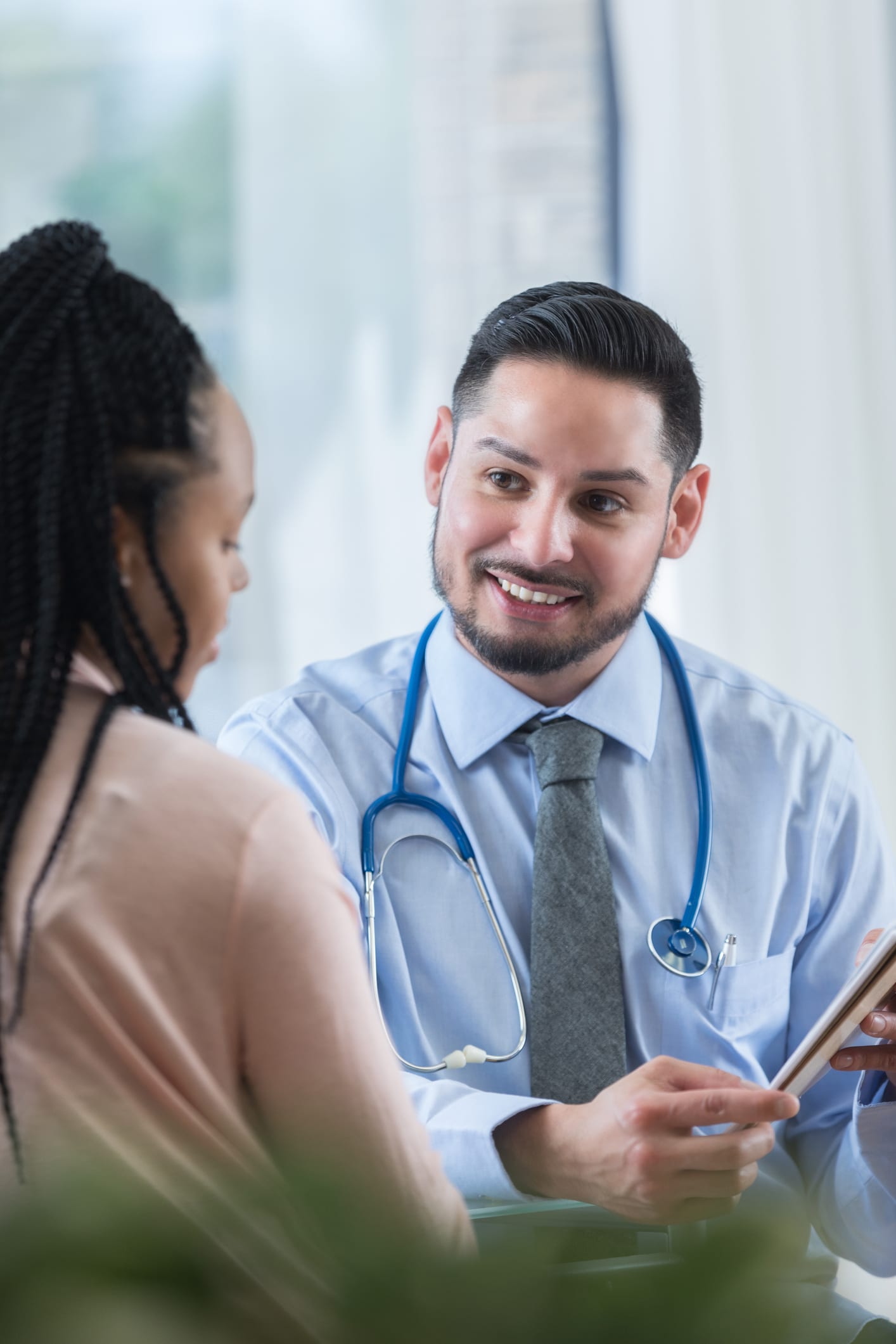 Why Give?
Your gift to Oasis immediately helps people get the health and dental care they need. It  might provide access to care that prevents an emergency room visit, or a dental procedure that saves someone's smile. Or you might provide medical equipment and supplies that makes our work possible.
We hope you will give because:
You know what it's like to be uninsured and go without care
You are grateful you never had to go without care
You know that medical debt hurts our economy
You support primary care and prevention
You want to live in a healthy community
You want to be part of something compassionate and valuable – something that makes a difference in Midcoast Maine
Your donation makes you part of the Oasis family. Since 1992, Oasis has been here for the Midcoast community – join us in making a real difference in the community we love.
Ways To Give
Oasis donors often choose to give in a variety of different ways. We appreciate every contribution and are tremendously grateful for your support.
One-time gift: We welcome your gift and need your support, no matter the amount.
Monthly gift: A monthly gift is easy to do and spreads your donation over the course of the year. It also allows us to budget wisely and make plans for the future. Even small monthly gifts are powerful! Schedule a recurring donation and we will send you a receipt at the end of the year.
Major gift: If you or your organization can make a gift over $1,000, you create an opportunity for us to plan for larger purchases. Contact us at

 

oasis@oasisfreeclinics.org

 

or 207-721-9277 to talk about making a pledge for one or multiple gifts.
Planned giving: Consider including Oasis Free Clinics in your will or trust. Talk with your financial advisor or attorney about how to include Oasis in your estate planning.

 

Click here

 

for more information.
Stocks: Using long-term, appreciated stocks and other securities allows you to support Oasis Free Clinics while also receiving tax benefits. By donating appreciated stocks held for at least one year, you may be eligible to receive a deduction equal to the fair market value of the stock at the time of donation, and avoid capital gains tax. 
Donor-advised funds: You can send a gift to Oasis Free Clinics through your donor-advised fund (DAF), an account where assets can be deposited for donation to Oasis over time. The donor receives a tax deduction for making contributions to their donor-advised fund, managed by a sponsoring organization. DAFs and stocks 

are both simple and tax-advantageous way to support Oasis. 

Use iGive: When you use

 

iGive

 

and choose Oasis Free Clinics as your charity, you can shop at your favorite stores and donate your rebates to Oasis.
Use Amazon Smile:

 

When you shop at Amazon, you can support Oasis by starting your shopping at

 

smile.amazon.com and choosing Oasis as your charity.
Oasis Free Clinics is a 501(c)(3) organization. Your donation is tax deductible.
Your Support as a Percentage of Oasis Revenue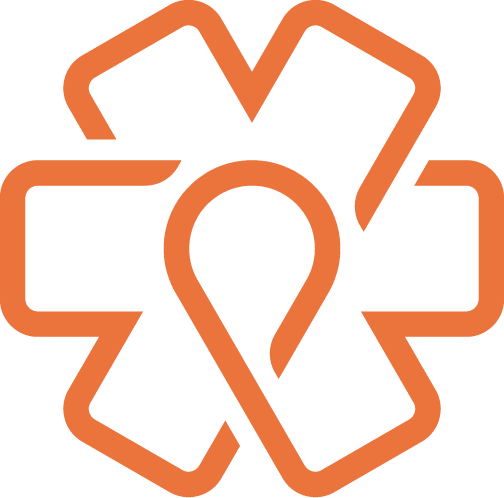 oasis@oasisfreeclinics.org
Sign up for our e-newsletter and stay connected with Oasis. 
66 Baribeau Drive
Suite 5B Box 1
Brunswick, ME 04011