Brunswick In Bloom Garden Tour
Saturday, July 20th, 2024 at 10:00 a.m. to 3:00 p.m.
Garden party to follow at 4:00 p.m.
Step into the serene beauty of Brunswick's finest gardens as we invite you to join us for our annual garden tour fundraiser, all in the spirit of supporting the free medical and dental services provided by Oasis Free Clinics. Your presence at the Oasis Free Clinics Brunswick in Bloom event not only allows you to appreciate the natural wonders of our town but also plays a vital role in ensuring that vital healthcare services remain accessible to all.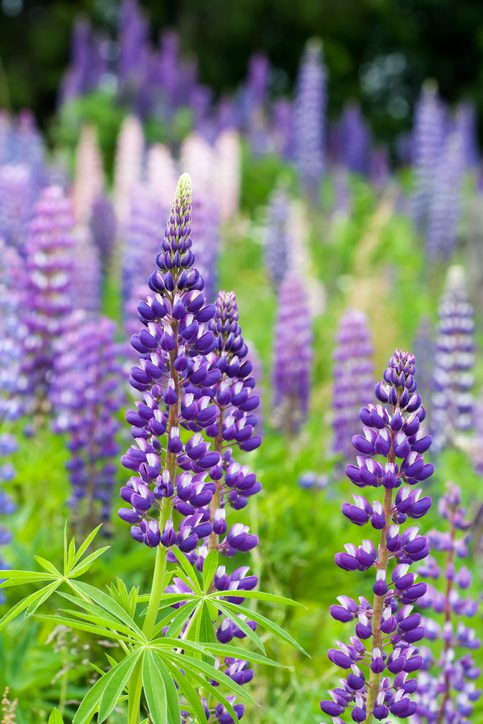 Where are the gardens located?  Will I get a ticket?
The locations and map of the gardens are included in an email that is sent out the week of the event.
We will also have  printed tour booklets and maps at all of the gardens starting at 10 a.m. on the day of the tour.
You do not need a ticket. At each garden,  an Oasis volunteer will greet you and check you in.
Until then, don't hesitate to reach out if you have any questions. Email blooms@oasisfreeclinics.org or call 721-9277.
Is there a specific garden where I should start?
You can visit the gardens in any order you would like. Take  your time visiting!
In the booklet, we have included the addresses  and descriptions of the gardens, as well as parking, and accessibility information.
We want to make it easy for you to see all of the gardens.
Where should I park? Will I have trouble walking at the gardens? Can I bring my dog?
The answers to these questions vary by each garden. To help you plan, we have included information on where to park with the garden descriptions in the  booklet that will be emailed the week of the event, or print outs will be available at every garden.
We have also included  if there is unstable ground to navigate or if there are accessibility issues. 
While we love dogs, we ask that you please leave them at home.
Our Sponsors
Brunswick in Bloom is brought to you, thanks to the generous support of local businesses! In return, we hope that you will visit these companies who care for our community.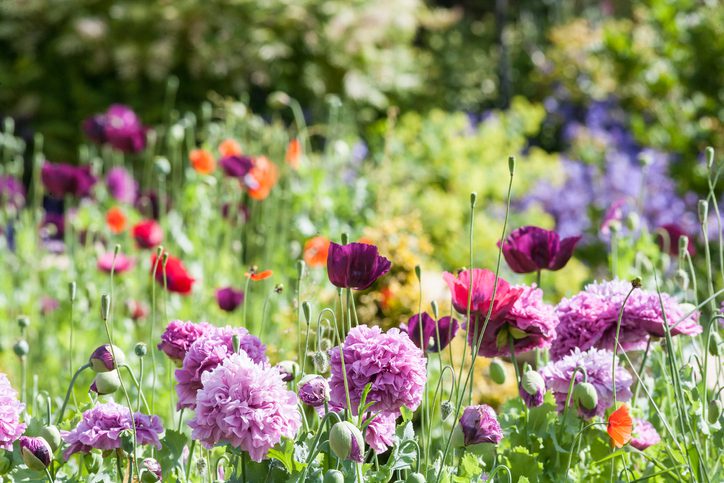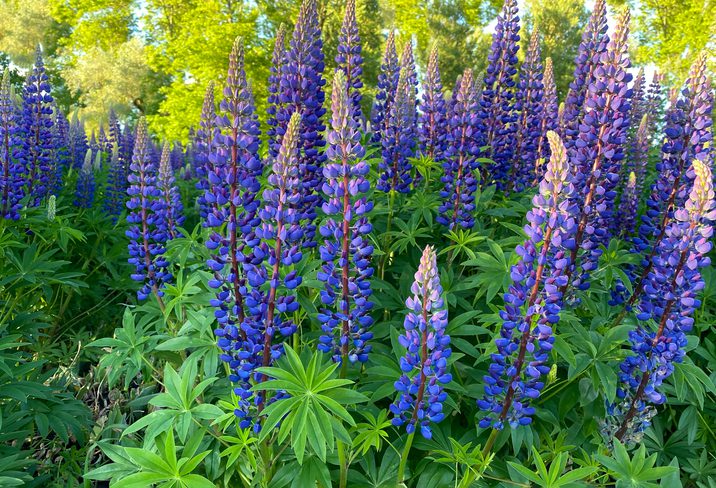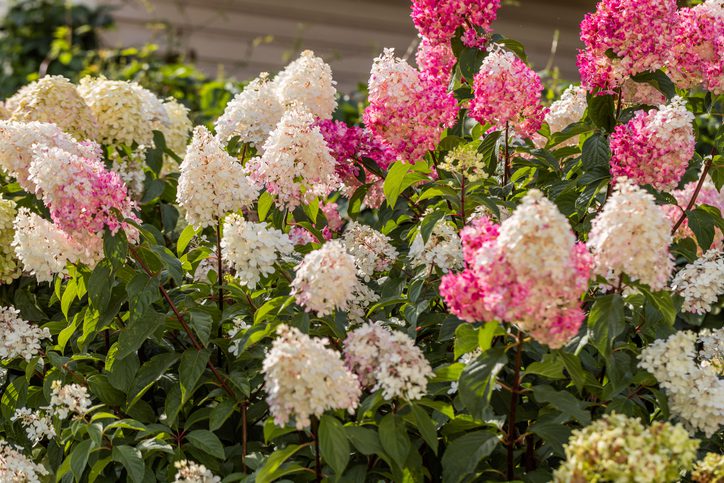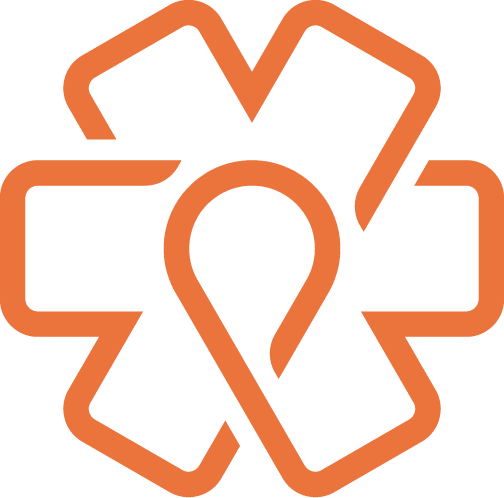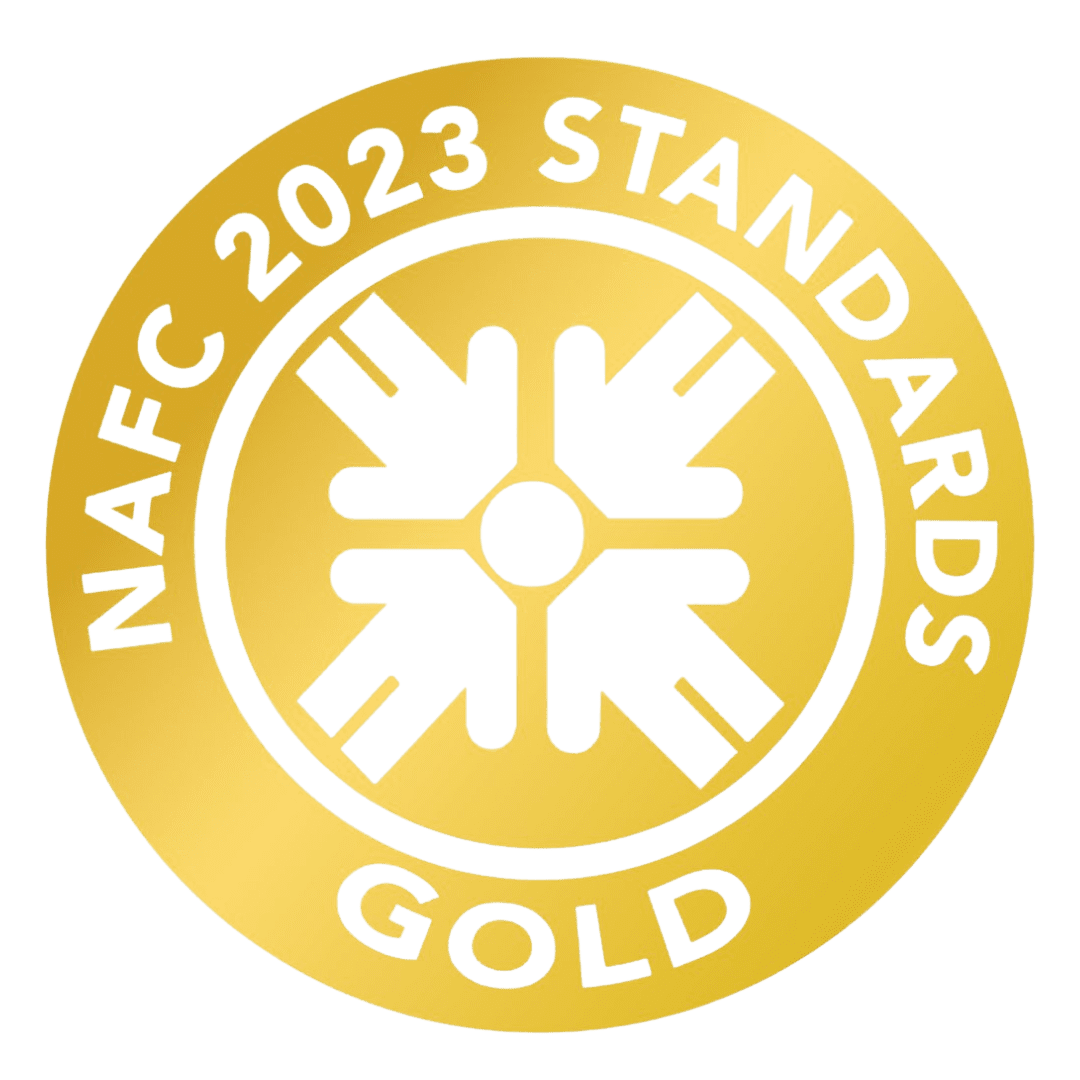 oasis@oasisfreeclinics.org
Sign up for our e-newsletter and stay connected with Oasis. 
66 Baribeau Drive
Suite 5B Box 1
Brunswick, ME 04011