Changing Lives, Strengthening Community
Oasis Free Clinics is a non-profit, no-cost primary care medical practice and dental clinic, providing patient-centered care to uninsured adults in Midcoast, Maine.
By caring for the health of our neighbors in need with humility, respect and compassion, we build a stronger community.
1,128
Number of patient appointments with our medical providers
$1,341,467
Value of free medications we procured for patients throughout the Midcoast region
218
Number of people served in the Oasis dental clinic this year
$35,750
Value of mental health volunteer hours
107
Number of people receiving vision care
$356,459
Value of the dental care we provided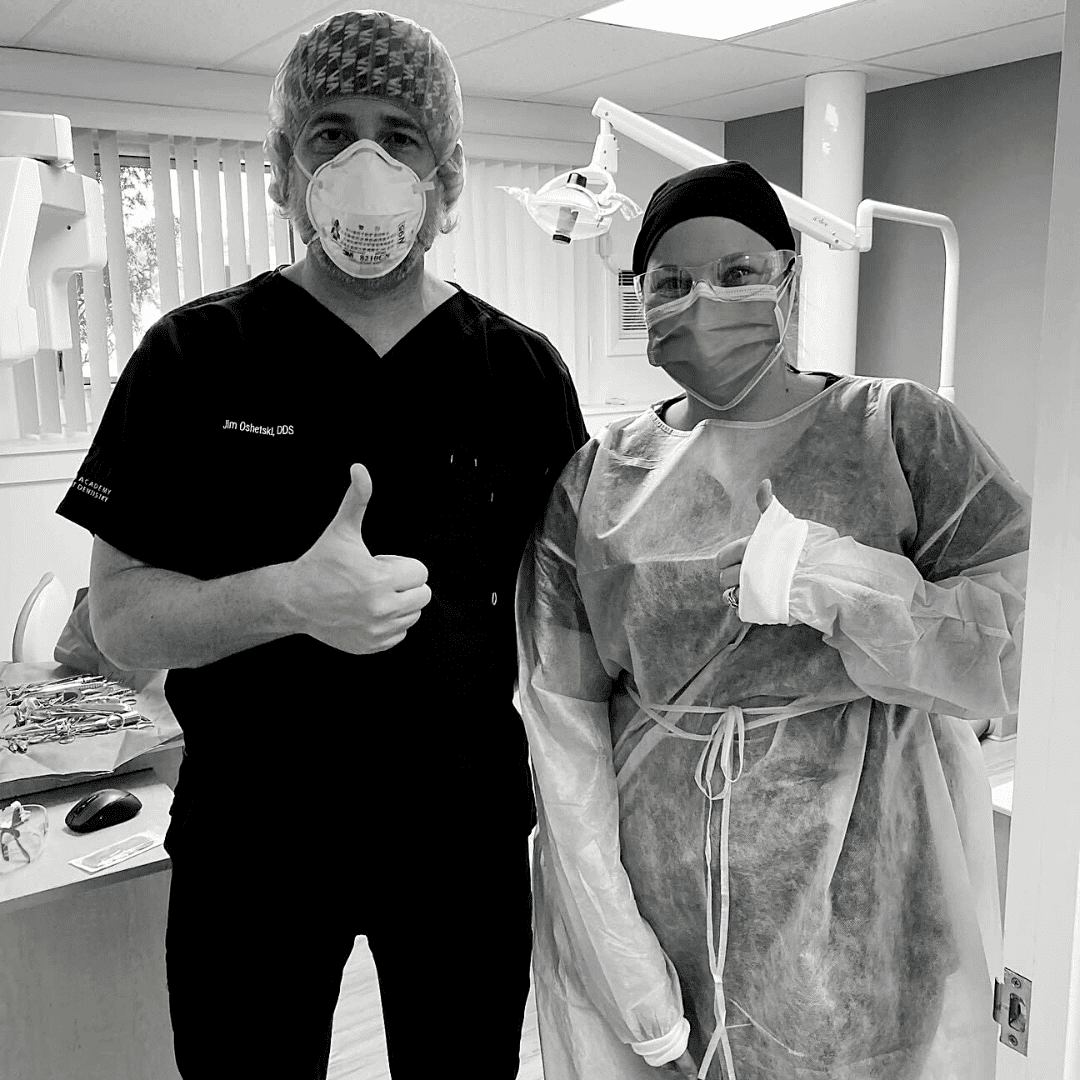 This report serves as a comprehensive overview of our organization's accomplishments, initiatives, and impact in providing essential healthcare services to underserved communities. As we reflect on the past year, we are proud to share the remarkable progress we have made in our mission to ensure access to quality healthcare for all.
"I wish everyone had health insurance and didn't have to worry about where they got medical care. It's ridiculous. But I am so glad that I come to Oasis. I know that the staff care about me and really want to be here to take care of their patients."
Blake, Oasis Patient
"I first started volunteering at Oasis out of a sense of giving back. Health insurance was becoming less affordable with higher deductibles. I have come to realize that my volunteering was actually paying it forward as my contribution was not only improving the lives of the patients I was seeing, it was and is enhancing my own life."
David B. Inger, MD
Oasis Physician Volunteer
"Community support makes a difference in the lives of our patients. Without you, we would not be here to help. With you, we are changing people's lives."
Peter F. McGuire, MD
Oasis Co-Founder and Board Member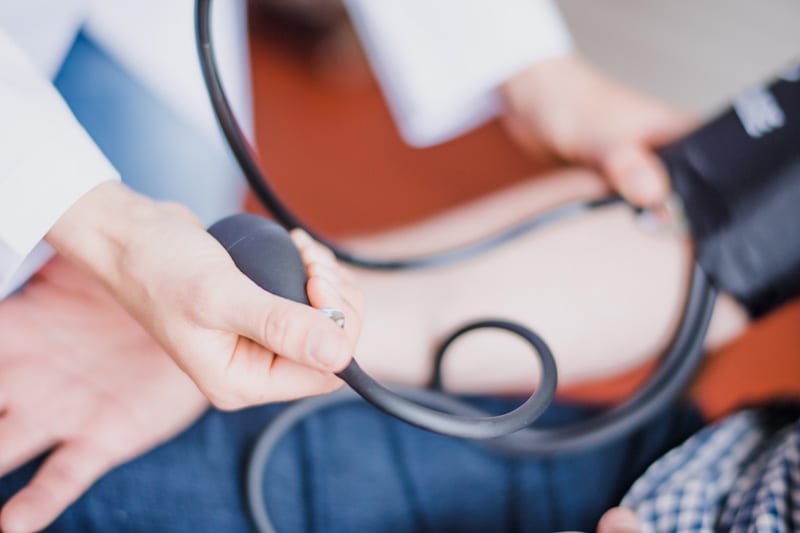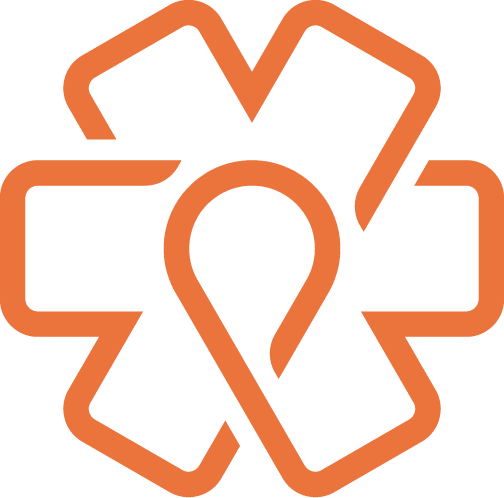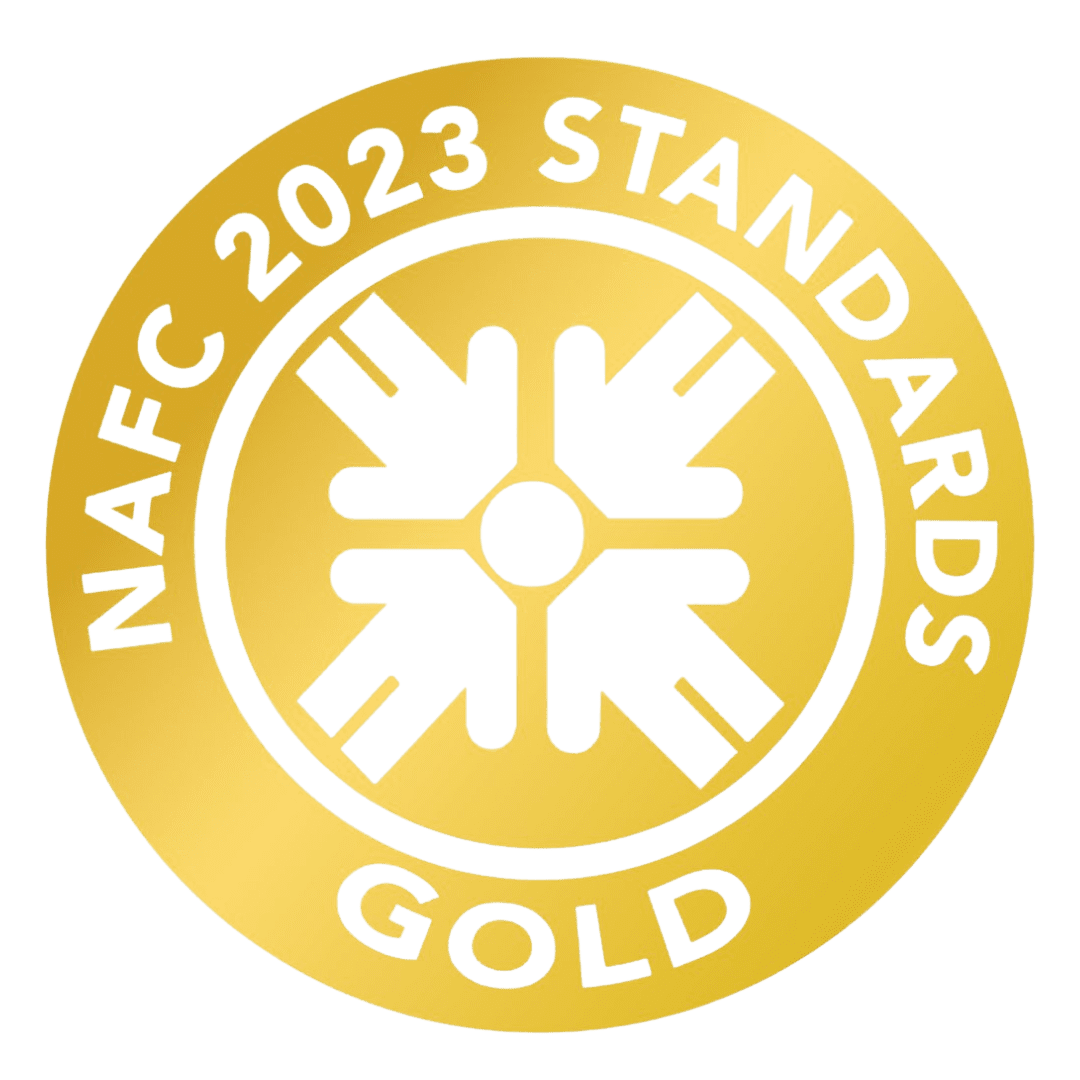 oasis@oasisfreeclinics.org
Sign up for our e-newsletter and stay connected with Oasis. 
66 Baribeau Drive
Suite 5B Box 1
Brunswick, ME 04011