At Oasis, we believe health care is a human right for all, not a privilege for a few. Everyone should have access to high-quality care regardless of their insurance status or ability to pay—money should never be an obstacle to living a healthy life. 
"Oasis serves some of Maine's most vulnerable citizens. I'm thankful to have the opportunity to support that vital mission."     John LaCasse, Oasis Board Member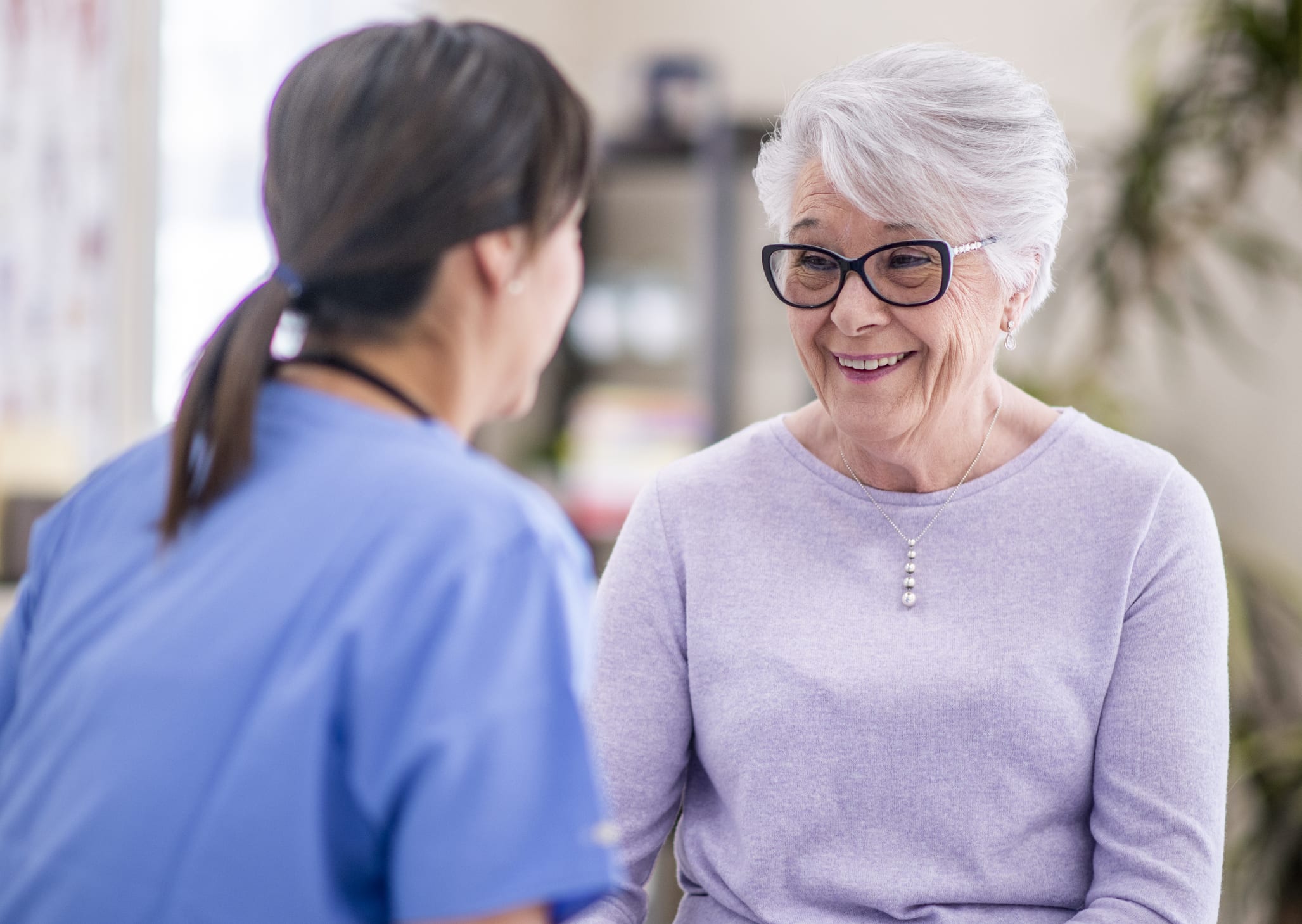 Many of our patients work two or three jobs but can't get health insurance through their employer and can't afford it on their own. We serve people who have fallen on difficult times – lost a job, lost a home, gotten sick. We serve people who are in pain and have never had help. We serve people who have been left behind or fallen through the cracks of our healthcare system. Anyone can encounter these types of struggles during their lifetime; Oasis is here to ensure our neighbors receive the care they need and deserve. 
When our patients tell us we've changed their lives, eliminated the pain they've been living with for years, or simply been a trusted source of help, we know how important it is that Oasis Free Clinics exists.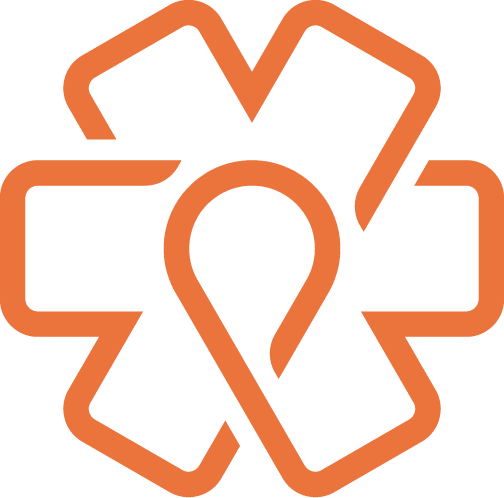 oasis@oasisfreeclinics.org
Sign up for our e-newsletter and stay connected with Oasis. 
66 Baribeau Drive
Suite 5B Box 1
Brunswick, ME 04011