How to Become a Patient
If you are an adult between the ages of 18 and 64, live in the Midcoast region, do not have health insurance, and cannot afford to pay for health care, you may be eligible to become an Oasis patient. It would be a privilege to care for you and your health needs. 
"All humans deserve quality healthcare provided with dignity.  Oasis allows me to better my community by striving towards this goal and it is an honor to work for an organization that has done so much for our community for so long." – Matt Kanwit, Former Oasis Board President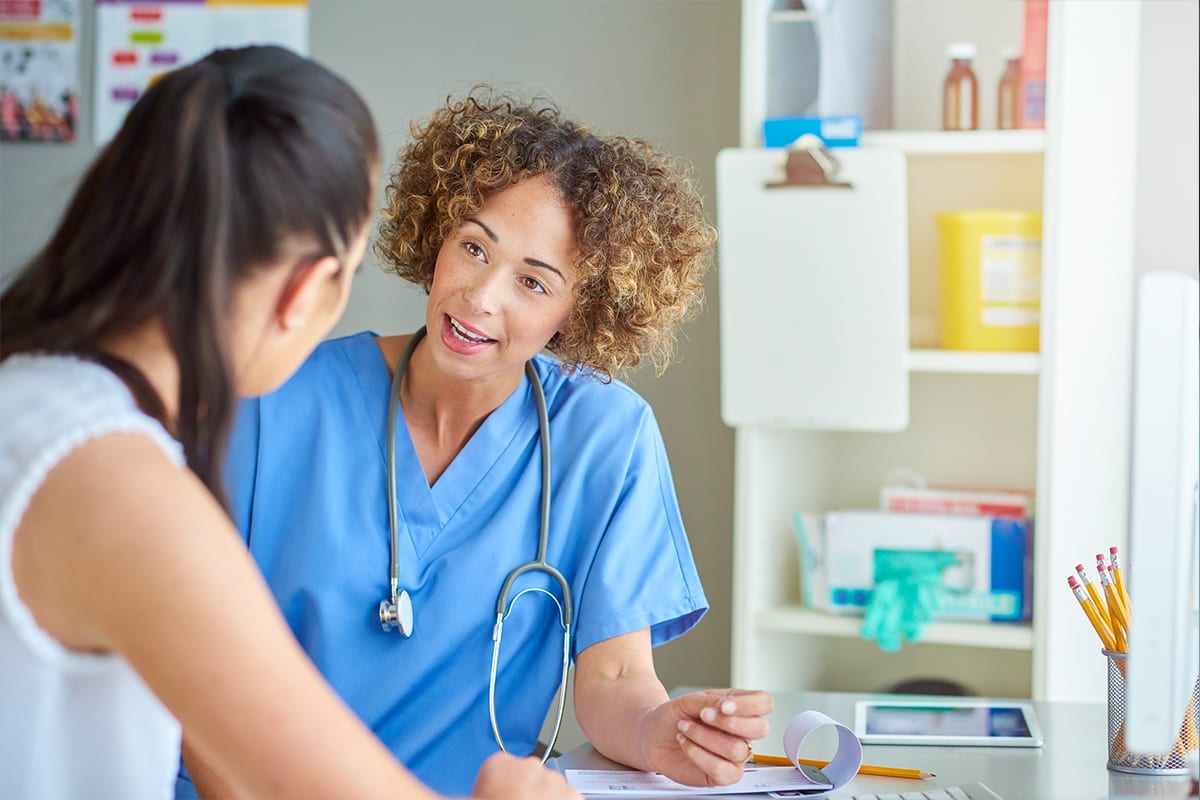 You may be eligible to become an Oasis patient if you...
Are 18–64 years old
Have no health insurance
Have an income at or below 200% of the federal poverty level (

in 2023, that's $29,160 for one person or $39,440 for two people.)

Live in Freeport, Brunswick, Harpswell and the Islands, Durham, or Sagadahoc County
If you meet the above criteria, call us at 207-721-9277 to talk about next steps.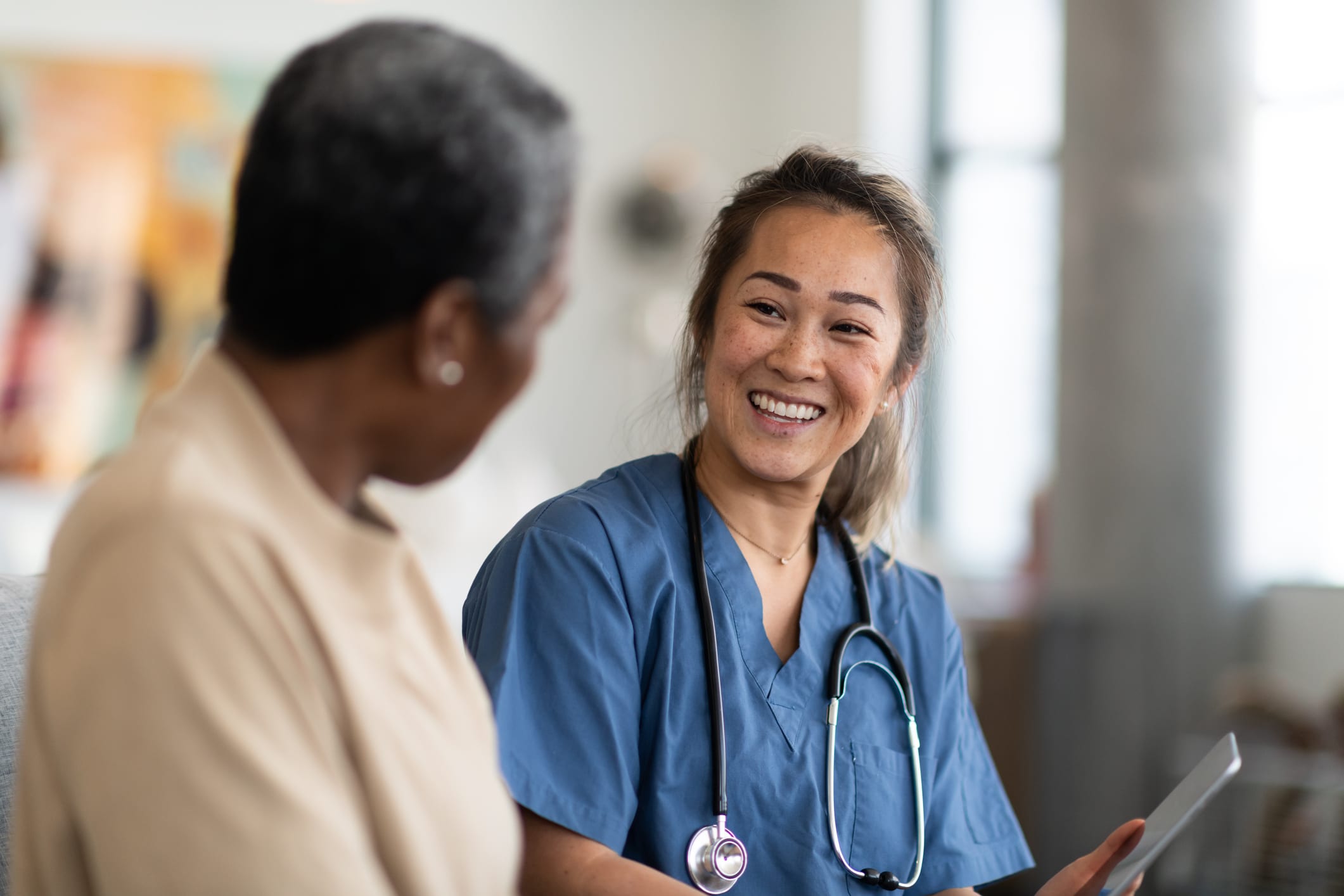 Process for Establishing Care
1. You will meet with one of our compassionate eligibility counselors. The counselor will talk to you about where you live, whether you have health insurance, and about your monthly income. You will be asked some questions about your health history and learn about the services we offer at Oasis. No need to provide any pay-stubs or proof of residency.
2. If you are eligible, we will schedule you for your first appointment with one of our healthcare providers. This appointment is to learn about your health history and determine what other services you might need.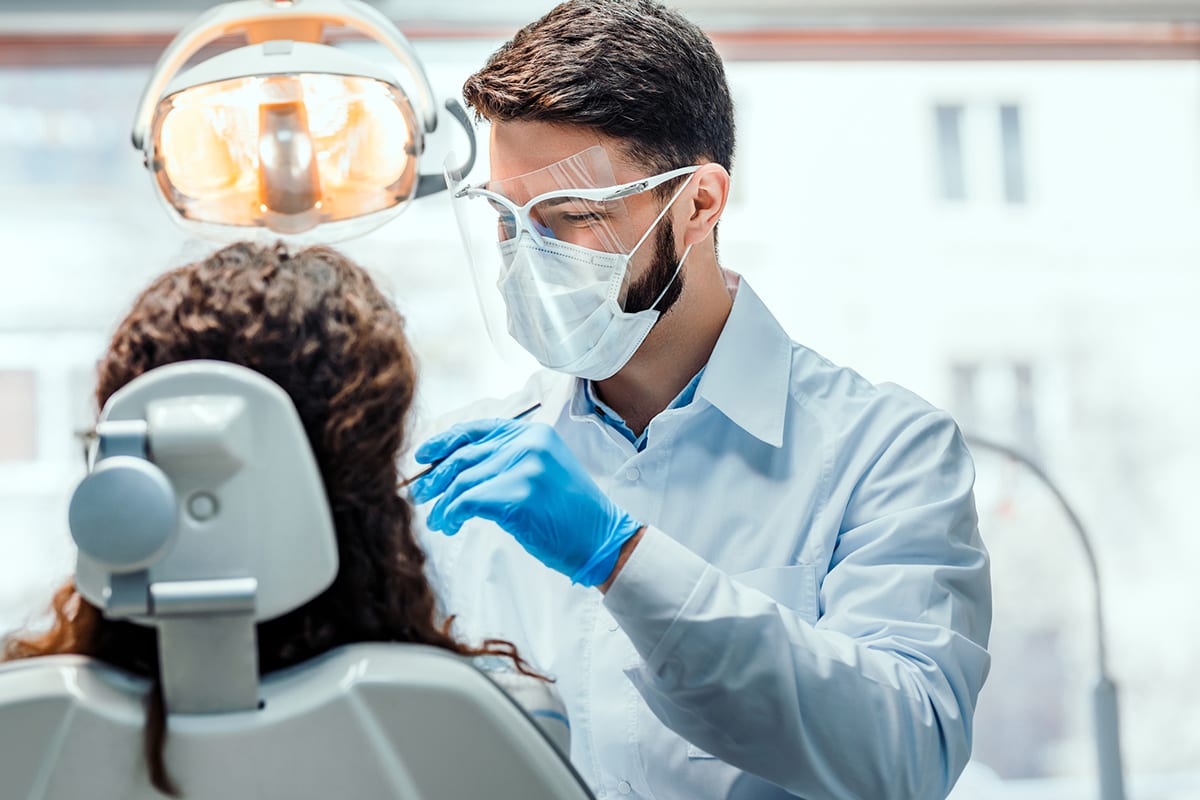 Important Policies
Many of our providers are volunteers, and we want to respect their time. Please call as soon as possible if you cannot make your scheduled appointment.
If you miss three appointments without calling, we can no longer serve you.
We have zero tolerance for any form of physical, mental, or verbal violence towards anyone in the clinic.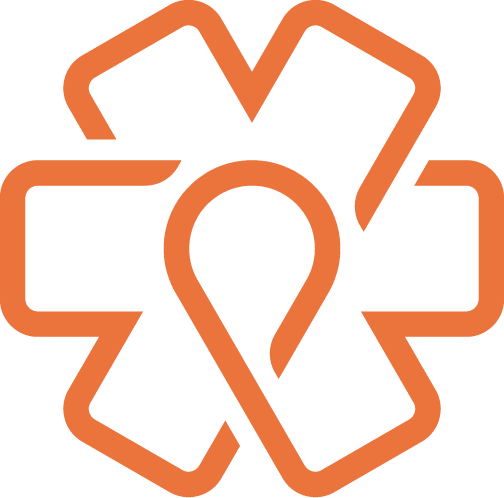 oasis@oasisfreeclinics.org
Sign up for our e-newsletter and stay connected with Oasis. 
66 Baribeau Drive
Suite 5B Box 1
Brunswick, ME 04011