Oasis Free Clinics is a non-profit, no-cost primary care medical practice and dental clinic, providing exceptional, patient-centered care to uninsured members of our community.
"Growing up, my family didn't have health or dental insurance. That was true for a lot of people in my community, and I saw friends and family struggle with decisions about work, health and money constantly. At Oasis, we take away some of that stress so our patients can focus on their health." – Anita Ruff, Executive Director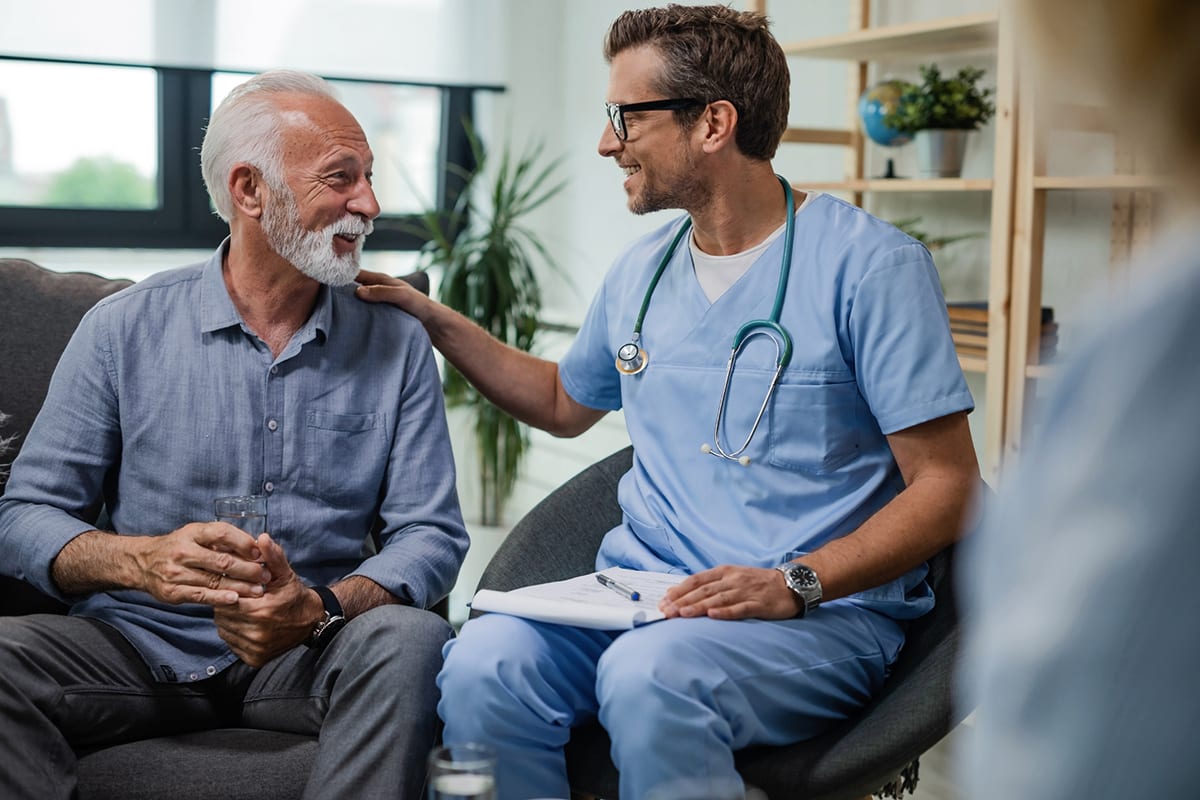 Our Mission
To strengthen our community by providing no-cost medical, dental and prescription assistance services to our uninsured neighbors in need.
Our Vision
A thriving community that cares for all of its members.

Founded in 1995 by Dr. Peter McGuire, Oasis began as a clinic devoted to caring for the homeless in the Tedford-Oasis Shelter, in Brunswick, Maine.
Over the years, Oasis has expanded to a full-time, full-service primary care practice modeled on the Patient-Centered Medical Home, a prescription assistance clinic providing close to $1 million in free medications each year, and a free dental clinic serving hundreds of people who lack access to dental care.
Now the largest free clinic in the state, Oasis serves residents of Brunswick, Harpswell and the Islands, Freeport, Durham and Sagadahoc County.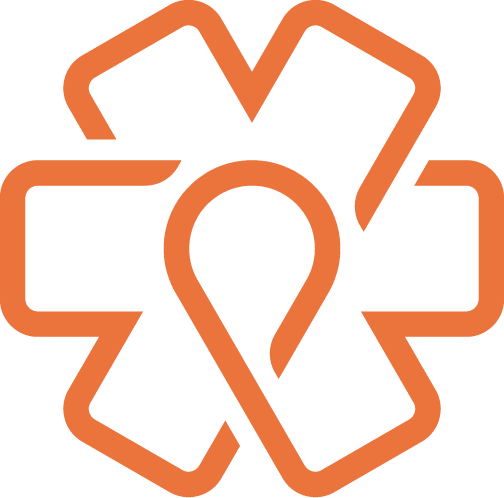 oasis@oasisfreeclinics.org
Sign up for our e-newsletter and stay connected with Oasis. 
66 Baribeau Drive
Suite 5B Box 1
Brunswick, ME 04011