Oasis would not exist without the tireless dedication of a small but tremendously talented staff, a smart, savvy and committed board, and an incredible group of volunteers.
"At Oasis, I am able to provide truly patient centered care. I love being able to meet patients where they are and tailor care to their personal needs."  – Michelle Barber, FNP, Lead Clinician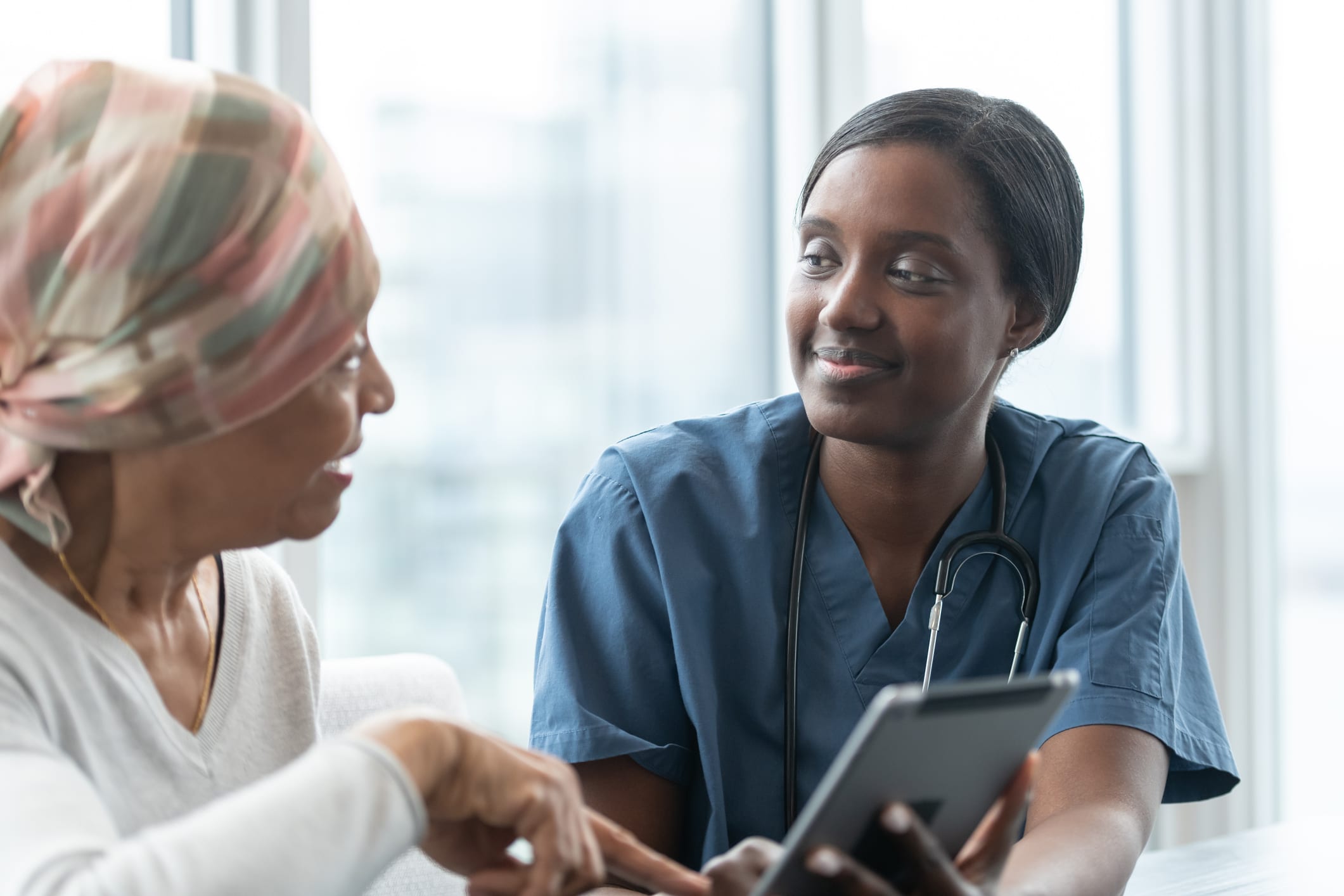 Michelle Barber, FNP, Lead Clinician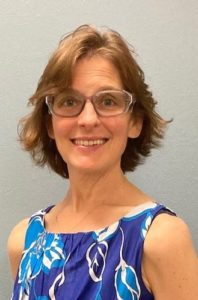 "At Oasis, I am able to provide truly patient centered care. I love being able to meet patients where they are and tailor care to their personal needs."
Julia Bergquist, LCSW, Mental Health Coordinator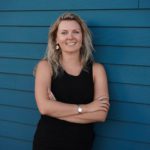 "I am here to connect Oasis patients to mental health services and case management resources. I have a current understanding of Maine's health care and counseling systems and am here to help patients and their loved ones navigate these systems. I am honored to be with Oasis Free Clinics."
Valerie Bisson, CDA, EFDA - Dental Assistant
"Being able to work in the dental field that I love is great. The thing that is the greatest is that I am part of team who are able to help patients feel better and become healthy."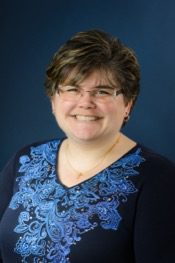 Dr. Audra Boynton, DMD, Dentist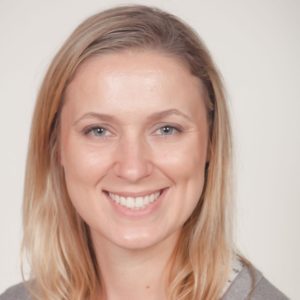 Eliza Cloutier, RDH, Dental Hygienist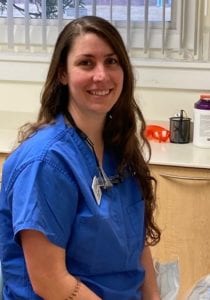 Eliza is a dental hygienist with a passion for making a positive impact in her community through her work at the Oasis Dental Clinic. She believes in providing compassionate, quality care to all her patients.
Lisa Davis, Medical Assistant
Lisa states, "Working at Oasis has allowed the work/life balance for me to able to do 2 things I love, being a mom and helping people."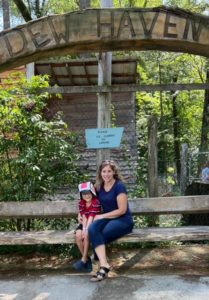 Linda Dever, Medical Secretary
Kim Dodge, Community Prescription Assistance Coordinator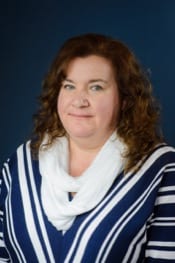 "I work at Oasis because I love being part of a team whose goal it is to help those that are currently in need – helping people who are often in a transitional time and hopefully helping them to the next step. It is rewarding to see the progression of someone who just needed a helping hand to improve their situation."
Lauren Farago, Certified Dental Assistant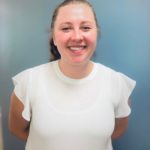 Lauren became a dental assistant because she wanted to see the smiles that happen for patients when they have their teeth fixed. She says the joy on peoples' faces is what gets her to work every day. Lauren has been a dental assistant for six years and brings enthusiasm, compassion, and skill to the Oasis Dental Clinic.
Meg Hutchinson, RDH, Dental Hygienist
"Oasis allows me the opportunity to provide patient centered care, education and prevention, that can help avert the development of serious, chronic diseases. Oasis has increased access to care for our beloved community, and I am beyond grateful to play a small role in this."
Dr. David Inger, MD, Volunteer Medical Director & Family Physician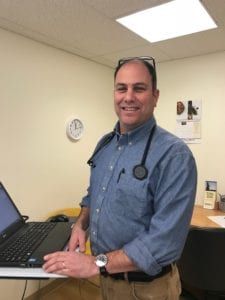 Dr. Inger is a family medicine physician at Martin's Point in Brunswick.  He received his BA from Claremont McKenna College, his MD from Brown University, trained at Seattle University of Washington in Family Medicine, and has been practicing in Maine since 2002.  He is married and has three kids who all enjoy hiking and skiing.
Abby Payson, Dental Assistant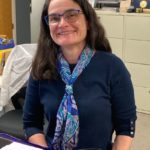 Abby is an experienced dental hygienist who is excited to join our team as a per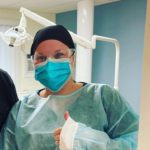 diem assistant.
Anita Ruff, Executive Director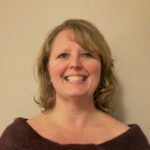 "Growing up, my family often didn't have health or dental insurance. That was true for a lot of people in my community, and I saw friends and family struggle with decisions about work, health and money constantly. At Oasis, we take away some of that stress so our patients can focus on their health."
Bronwyn Sewell, NP, Per Diem Nurse Practitioner
I believe that healthcare is a human right, and I am honored to work at Oasis for this reason.  Supporting patients in the dignity of being able to care for their health and wellness is a meaningful part of my practice as a nurse practitioner.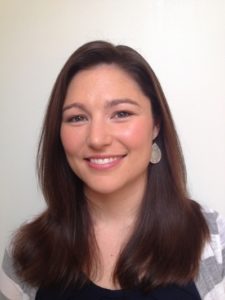 Tiffany Tyler-Bisson, RDH, Dental Hygienist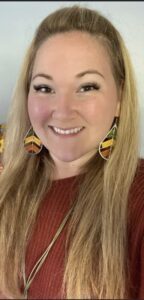 Meet our Board of Directors
Abigail Abbott, Mid Coast - Parkview Health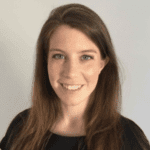 "Oasis serves a critical role in mid coast Maine, ensuring access to medical and dental care, regardless of ability to pay.  Having grown up in Brunswick and now raising a family here, I am proud to support Oasis in improving the health of individuals and strengthening our community."
Andree Appel, PA-C
Andree is a mostly retired physician assistant who has provided compassionate medical care in a variety of places, including the emergency department, the Indian Health Service, LL Bean, and Oasis Free Clinics. She has served on the Board of Directors for Tedford Housing and the Mid Coast New Mainers Group.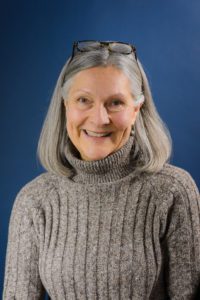 David Inger, MD, Family Physician & Volunteer Medical Director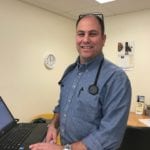 "When you are a physician, there is something different when you volunteer. It's more gratifying.  It feels more like a privilege. Not having health insurance puts you at another level of vulnerability, and it's humbling that people trust us with their stories and their lives."
Kristen Kellner, Retired Human Resources Professional - Board Secretary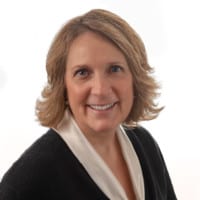 "In 2010, Oasis gave me a purpose by allowing me to volunteer my services as an HR staff development specialist. I was on a leave from my job due to my primary focus of undergoing cancer treatment. The longer I volunteered, the more I appreciated my healthcare coverage and my employer's benefits package. This perspective allowed me to realize the vital role Oasis Free Clinics fills for those in need of our services. I'm proud to serve on our board."
John LaCasse, ScD, Retired Healthcare Leader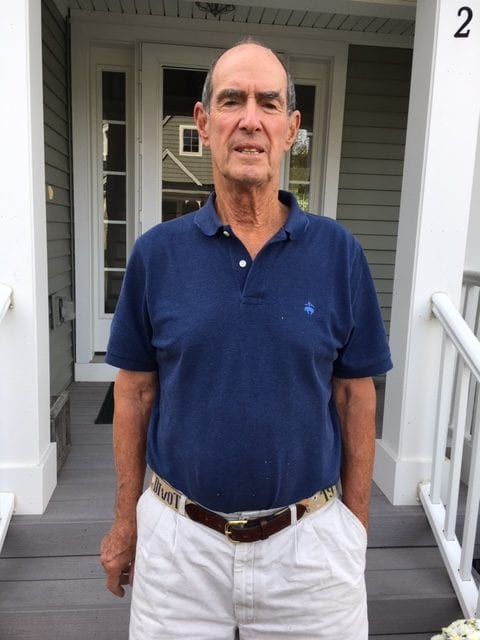 "Oasis serves some of Maine's most vulnerable citizens. I'm thankful to have the opportunity to support that vital mission."
Ronald Lessard, onsemi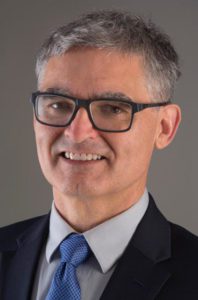 "My heart and my head are in complete agreement that access to quality healthcare is a basic human right. I'm grateful for the opportunity to volunteer at Oasis and help to make this a reality for all of our neighbors."
Johanna Lloyd, Androscoggin Bank -- Board Treasurer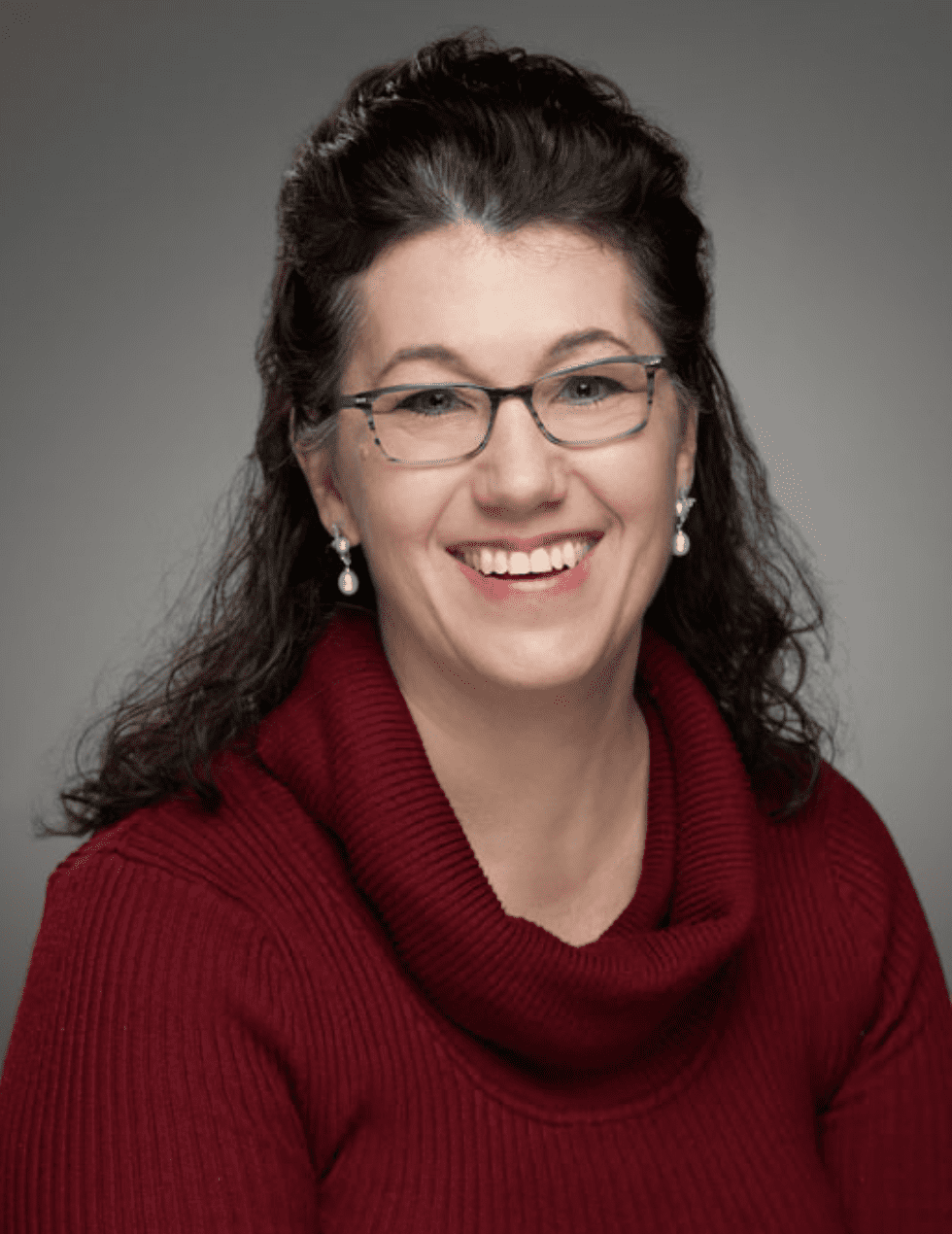 Casey Mangum, CPA, Mangum & Associates -- Board President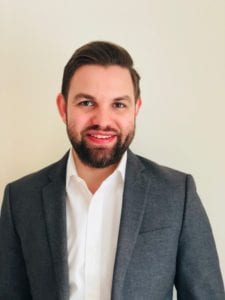 "I feel fortunate to have grown up in the Midcoast region and believe that the health and wellness of all members of our community, regardless of circumstance, is critical to our shared future."
Jana Purrell, Mid Coast - Parkview Health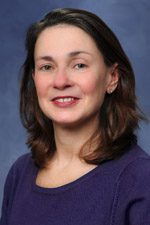 "I have a great appreciation for how complicated and complex our healthcare systems are.  I feel strongly that everyone should have access to healthcare and trying to navigate our systems can be overwhelming especially for the most vulnerable.  Oasis provides needed healthcare services to our community in a respectful, supportive way that allows patients to manage and improve their health which benefits not only the patient and their family but our community as a whole.  I believe in the mission of Oasis and would be honored to have the opportunity to work with the team to continue to provide the much needed services and grow the organization."
Seth Ramus, PhD, Bowdoin College -- Board Vice President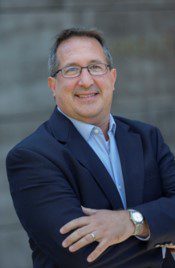 "I serve on the board at Oasis because it connects me to my community.  I am proud to be a resident of Freeport, and grateful to have such a safe and supportive place to live and raise my family.  It is a great privilege to give back to my neighbors."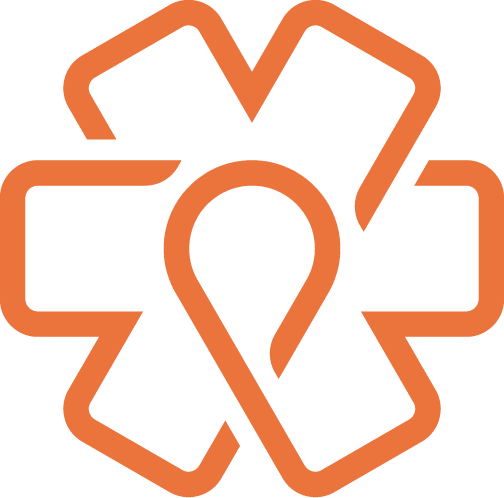 oasis@oasisfreeclinics.org
Sign up for our e-newsletter and stay connected with Oasis. 
66 Baribeau Drive
Suite 5B Box 1
Brunswick, ME 04011