Our Finances
Financial Stewardship in FY 2022-23
The staff and Board of Oasis are diligent about making the absolutely best use of limited financial resources. Having never received funding from the state or federal government, Oasis relies heavily on the generosity of individual donors, grant awards, and community partnerships.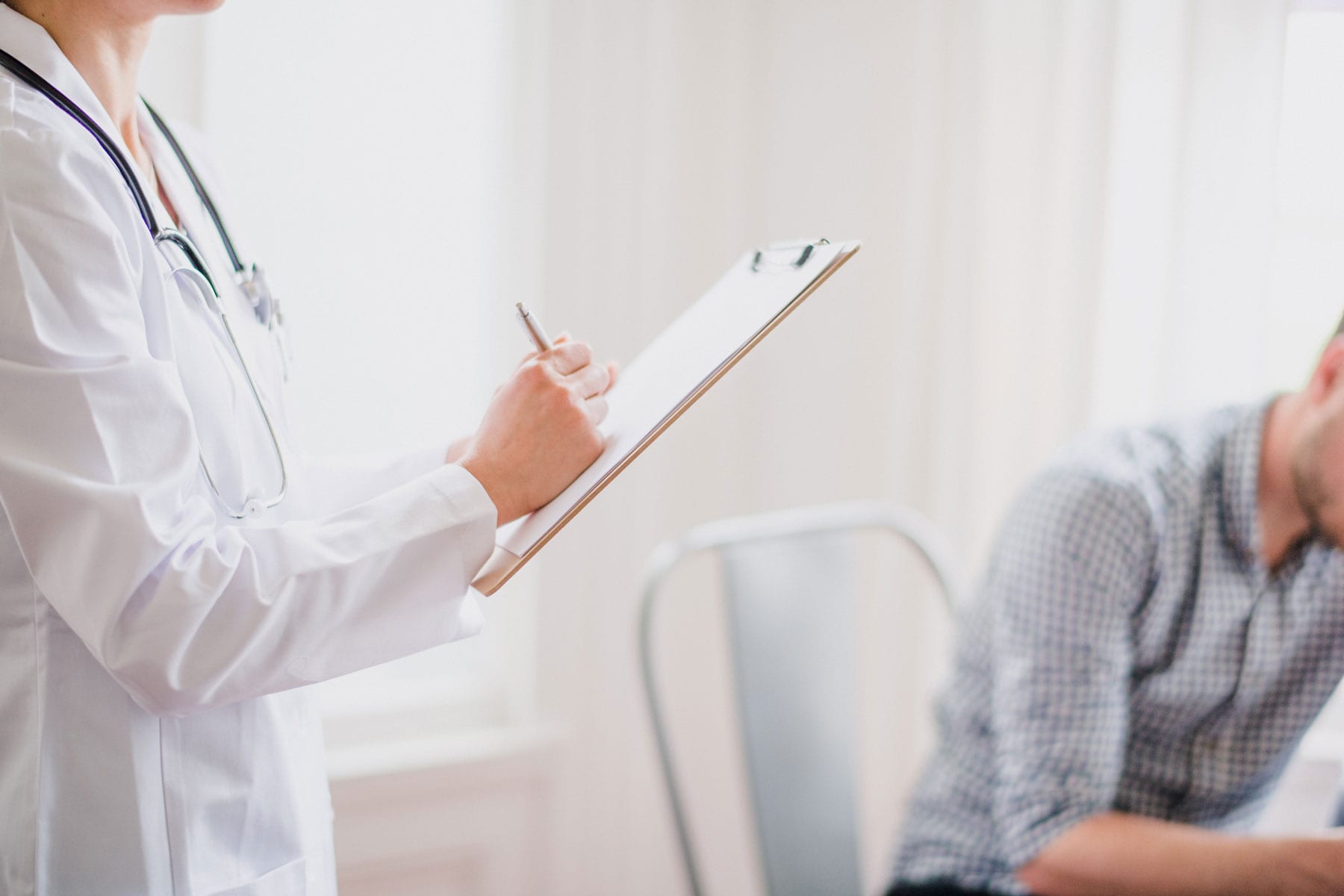 For FY 22-23, revenue equaled $769,220, and expenses equaled $655,088. This created a surplus of $114,132.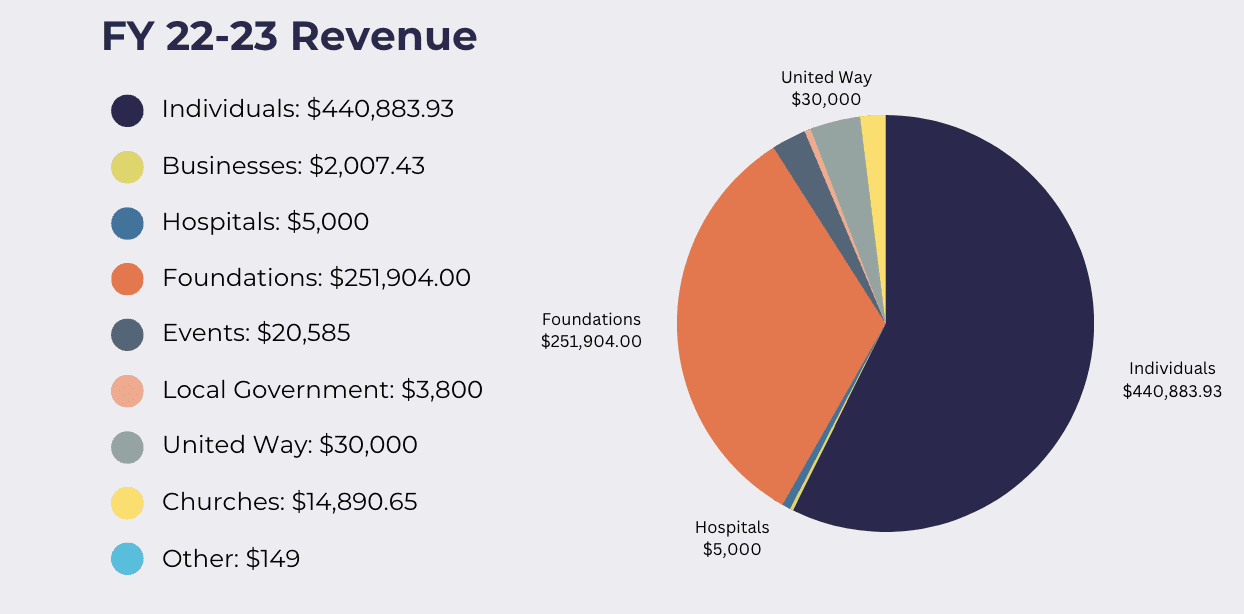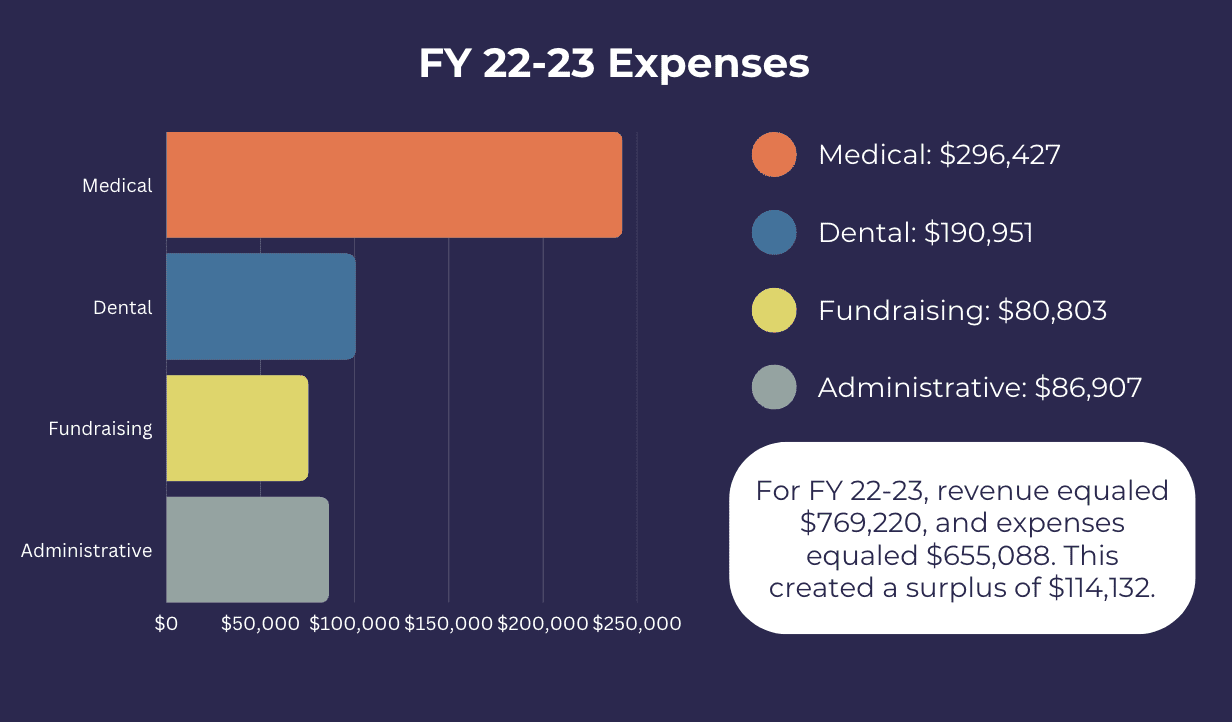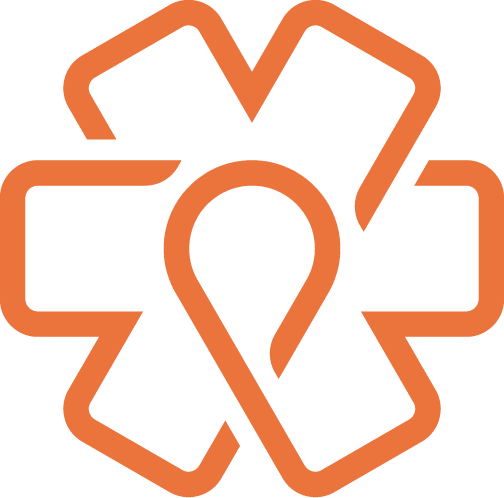 oasis@oasisfreeclinics.org
Sign up for our e-newsletter and stay connected with Oasis. 
66 Baribeau Drive
Suite 5B Box 1
Brunswick, ME 04011