Volunteer
Volunteers are the heart and soul of Oasis. They give hundreds of hours of their time each year to help our patients and staff, and we could not do our work without them.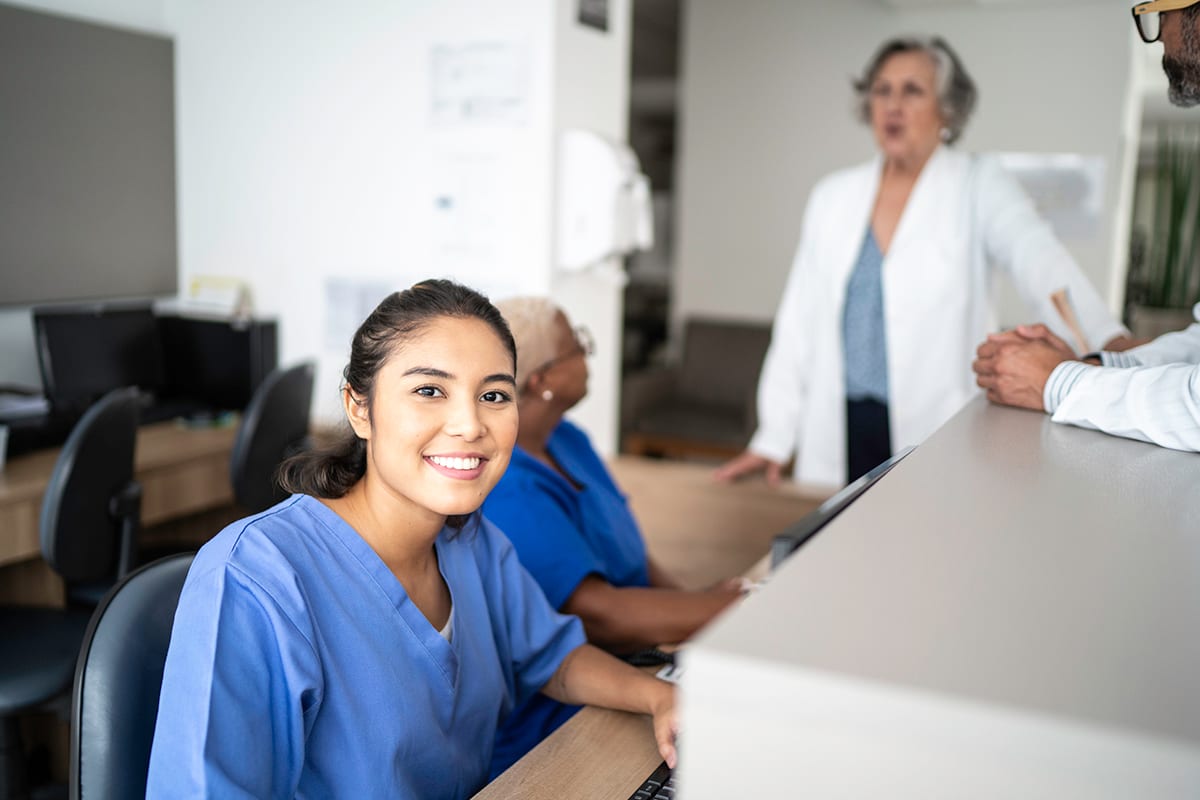 When you volunteer at Oasis, you give the gift of health and wellness to people who otherwise would go without needed care. Our volunteers are a special group of people dedicated to their work and their communities.
Interested in getting involved? Email oasis@oasisfreeclinics.org with your name, volunteer position, and any relevant skills or experience. We would love to have you!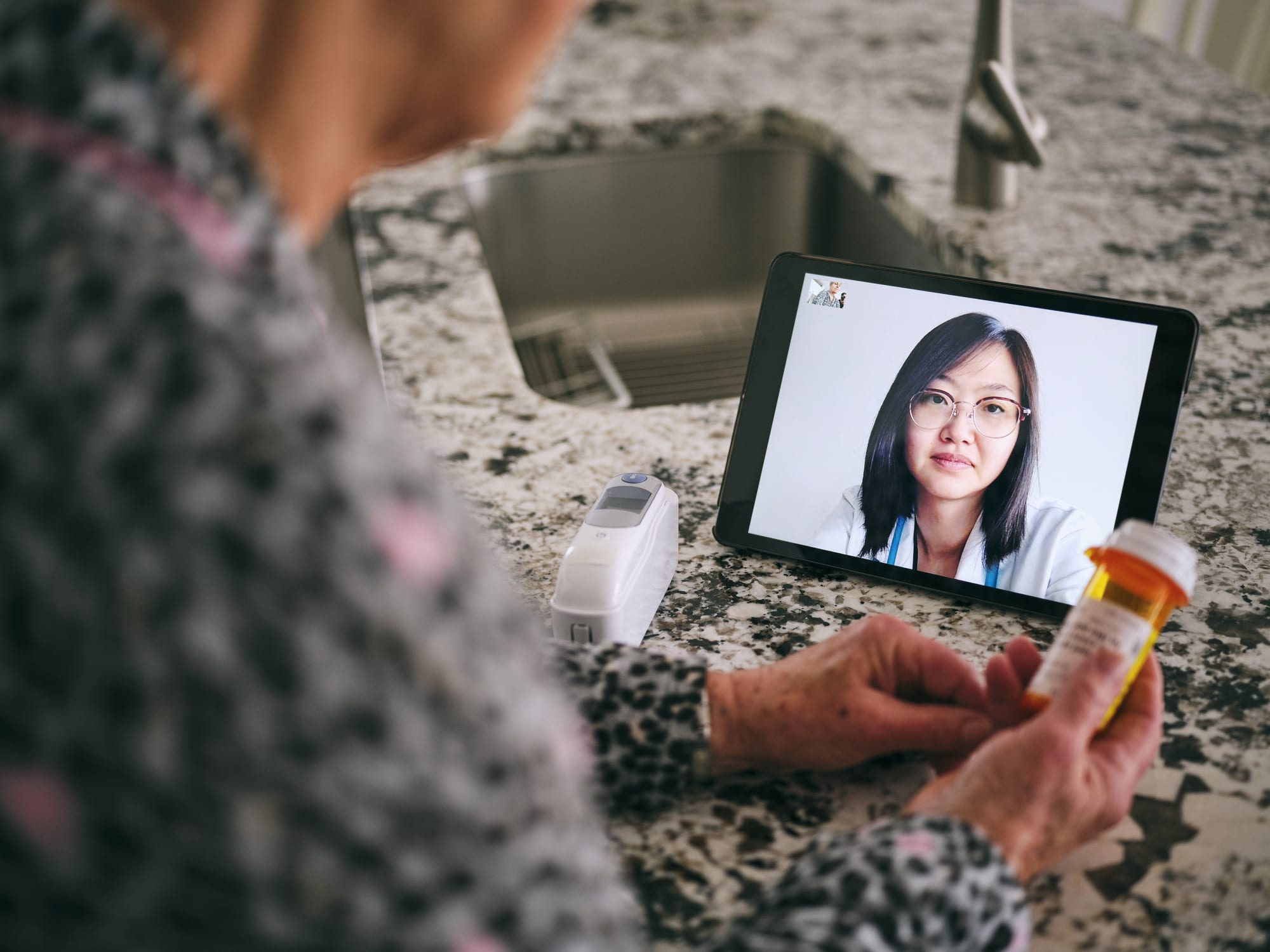 Clinical Volunteer Opportunities
We rely on licensed medical and dental volunteers to provide care for our patients.  It is a great way to share your skills and experience while meeting some of the best patients in our community!  We are looking for:
Healthcare providers, including physicians, nurse practitioners and physician assistants.  Must have a current Maine license.
Nurses
Medical assistants
Social workers and counselors
Dentists
Dental assistants
Dental hygienists
Non-Clinical Volunteer Opportunities
Expand your world, connect with fun and dedicated people, and develop new skills – all while making our work possible. We are looking for:
Event planner
An energetic and organized person that could help plan, organize and orchestrate community-oriented fundraising events, both live and virtual.
We are also looking for people to join our committees that help behind the scenes to keep Oasis running:
Development Committee
People with fundraising experience to help us find donors and partners for Oasis. Previous experience with fundraising and non-profits is a plus.
Finance Committee
People with knowledge and understanding of finances to provide financial oversight and advice to ensure that Oasis is operating in a way that best distributes our financial resources.
Events Committee 
People who love planning parties or gatherings to bring supporters together and raise funds and awareness for our services.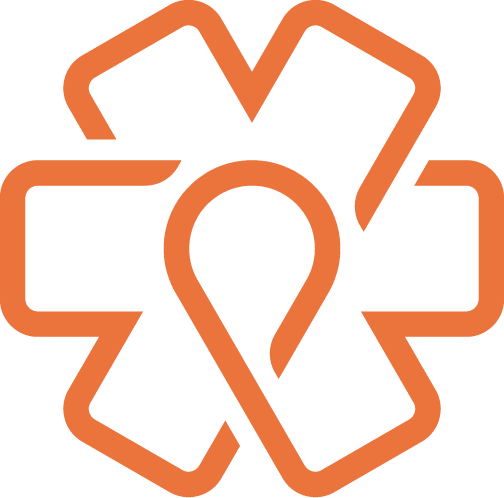 oasis@oasisfreeclinics.org
Sign up for our e-newsletter and stay connected with Oasis. 
66 Baribeau Drive
Suite 5B Box 1
Brunswick, ME 04011