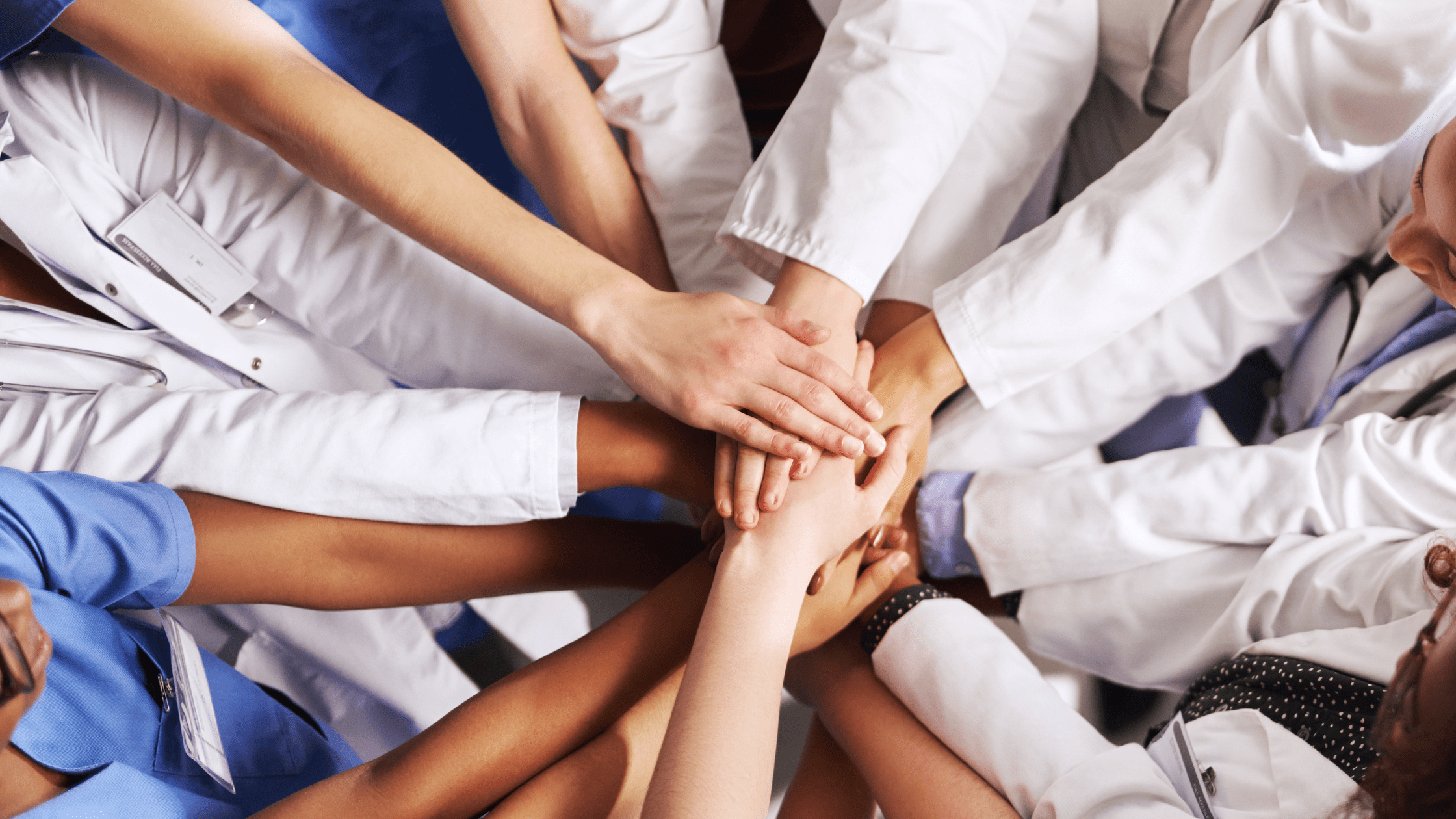 BY ANITA RUFF, OASIS FREE CLINICS EXECUTIVE DIRECTOR
In his regular weekly column in The Times Record, "From the Chamber," my dear friend and colleague Cory King recently wrote about a serious health scare that thankfully was mitigated through early intervention and access to the exceptional health care providers and facilities in our community and state.
Cory is the executive director of the Bath-Brunswick Regional Chamber of Commerce, and we met each other soon after he arrived in the community. One of my favorite memories is hanging out with Cory at the annual Chamber golf tournament, where Oasis was one of the beneficiaries.
Over the years, we have seen each other at many community events, served on panels together, chatted at the produce section of the grocery store, and have gotten to know more about each other's families, hobbies, and ideas for making the Midcoast an even greater place for everyone.
When I read about Cory's health scare, I was worried about my friend but relieved that he saw his doctor quickly, got diagnostic testing to find out what was happening, and was referred to a specialist for additional care.
When he needed a lifesaving procedure, he got it the next day.
Thanks to his employer-provided health insurance, he did not have to worry about how he was going to pay for the majority (if any) of these expensive visits, tests and procedures. Additionally, the team at the Chamber stepped in so he didn't have to worry about his work and could focus on his health.
This is a success story in many ways. It's about how early identification and intervention saves lives. It also speaks to how proximity to health care providers, equipment, and procedures is critical for both the individual and the community. From my perspective as the executive director of Oasis Free Clinics, though, this is a story about how having financial access allows people to focus on getting better so they can back to their families and jobs.
At Oasis, we serve adults between 18 and 64 who do not have health insurance and who, if they are single, make a little less than $30,000 each year. All of our patients either work jobs that pay an hourly wage (versus salaried) or they work for themselves (i.e., fishermen). For most, when they don't work, they don't get paid. That loss of wages is real. People who work in hourly positions or for themselves are constantly doing a calculus of cost and benefit. If you aren't sure what I mean, here's an example: My head is throbbing more today than yesterday and now my arm feels funny. But my boss told me that I couldn't ask to leave early again this month, I have my car payment due, and I don't know how much the doctor bill will be. I think I'll wait until the weekend and see if it goes away.
Income is not the only variable in financial access to health care; it includes health insurance as well. Without health insurance, the decision to interrupt work and life to see a health care provider carries a different weight.
As Cory said in his article, "In the hospital bed, I was thinking, 'Would I have gotten checked out if I didn't have health insurance?' Probably not."
Health insurance is a complicated matter. Employers with fewer than 50 employees are not required to provide health insurance. Additionally, if employers decide to provide health insurance, they only have to do so for anyone working 30 hours or more. Health insurance is expensive for the employers, too. For many, it is a significant part of their annual expenses and impacts their bottom line.
No one is winning when it comes to health insurance (well, maybe there are some who are, but that's a different article).
One part of Cory's article really stuck with me, "There's some business leader out there right now who deep down knows they aren't feeling right, but they say they're too busy to go get checked or don't have the staff coverage to leave or don't have the PTO time or the insurance or the out-of-pocket, or they think they're too young to be getting any of that. You may not want to put yourself first, but I guarantee there are many others in your life that wish you would."
The only thing missing from Cory's call to action was this: Oasis is here as an option.
Whether you are the small business owner or you work for one, we can help. If you don't have health insurance, you live in the towns of Freeport, Durham, Brunswick, Harpswell or Sagadahoc County, and you meet our income guidelines, Oasis might be the right place for you.
At Oasis, we believe that everyone should have access to welcoming and high-quality health care without worrying about how they are going to pay.
Our free medical, dental, vision, mental health, and prescription assistance services are provided with compassion and respect.
Just give us a call at (207) 721- 9277 to see how we can help you or someone you know. Because no one should have to choose between going to work or going to the doctor.
Anita Ruff is executive director of Oasis Free Clinics, a nonprofit, no-cost primary care medical practice and dental clinic, providing patient-centered care to uninsured adults living in Freeport, Durham, Harpswell, Brunswick and Sagadahoc County. For more information, visit Oasis- FreeClinics.org or call (207) 721-9277.