Oasis news, events, relevant healthcare resources and our monthly "Giving Voice" editorial column.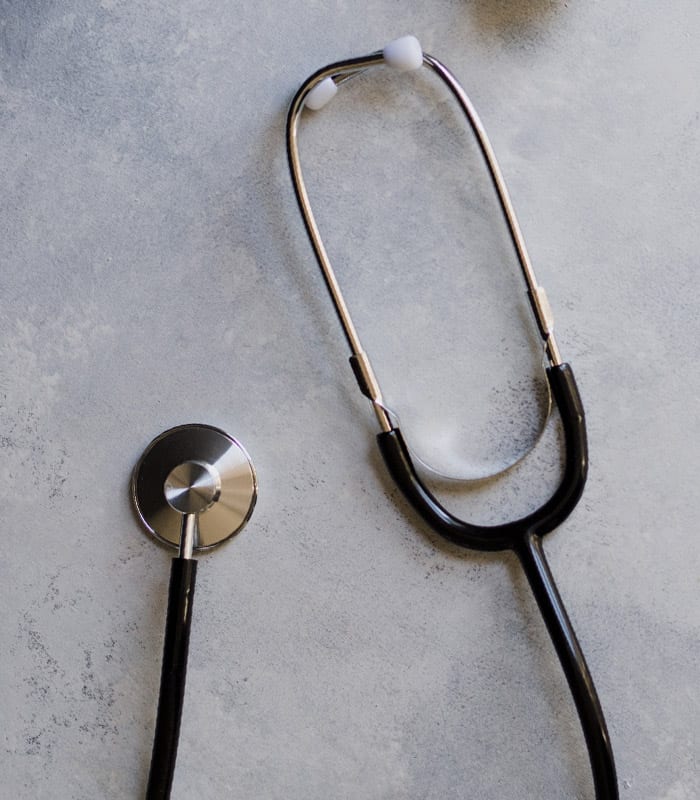 What's Happening at Oasis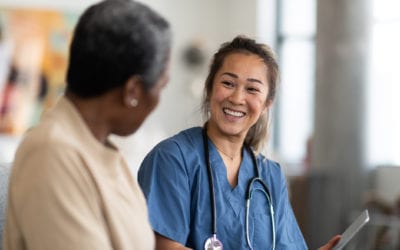 Freeport has transformed a vacant hotel into an emergency shelter for asylum seekers from Angola and the Democratic Republic of Congo where Oasis Free Clinics provides weekly medical care to new Mainers. Click here to read the full WGME article and learn more about...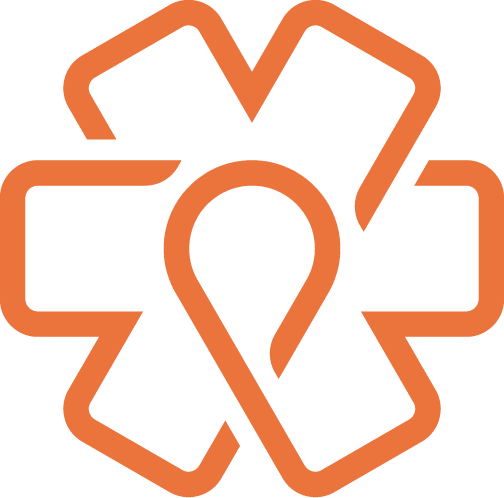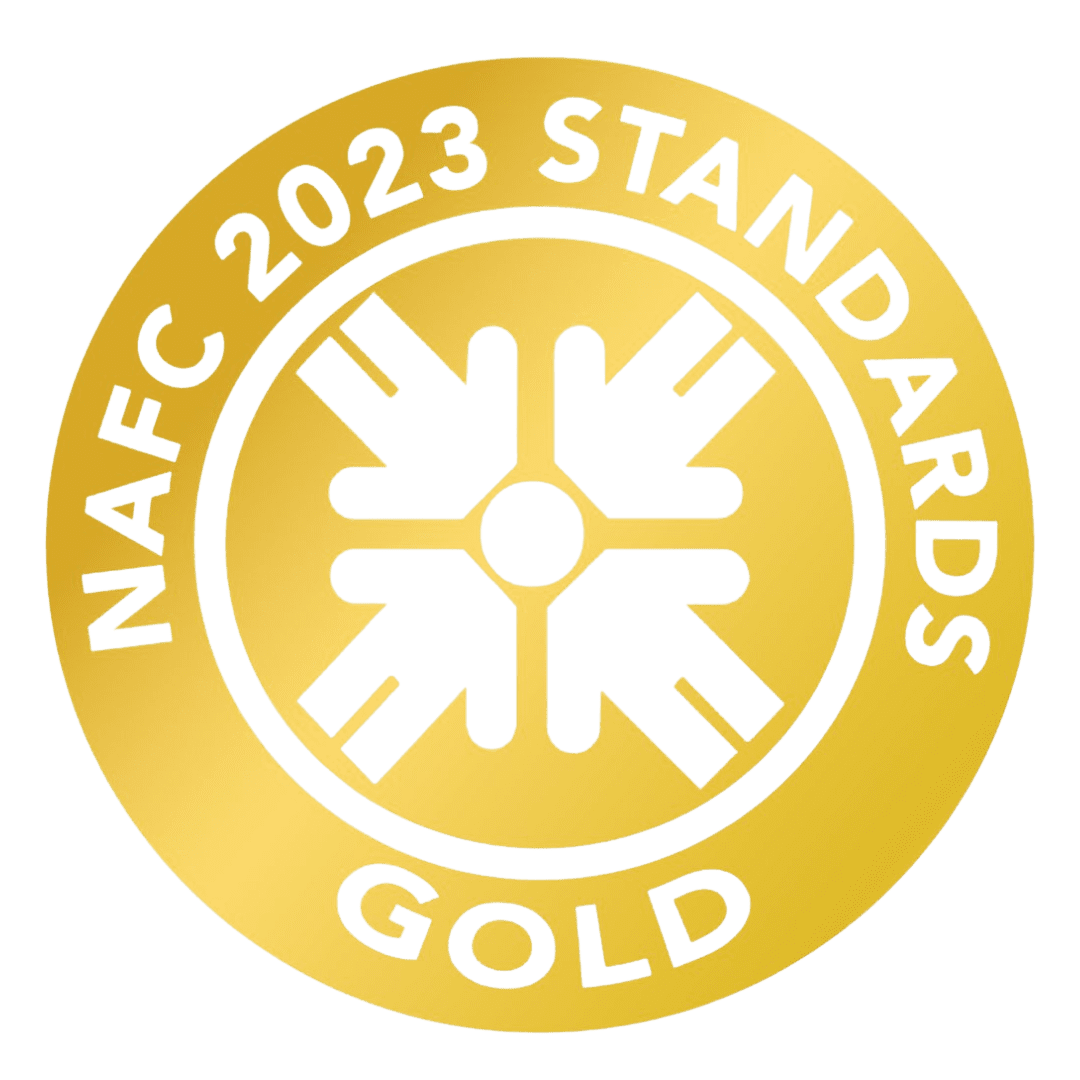 oasis@oasisfreeclinics.org
Sign up for our e-newsletter and stay connected with Oasis. 
66 Baribeau Drive
Suite 5B Box 1
Brunswick, ME 04011